An autopsy report has revealed the heartbreaking final moments of Glee star Naya Rivera's final moments with her son Josey.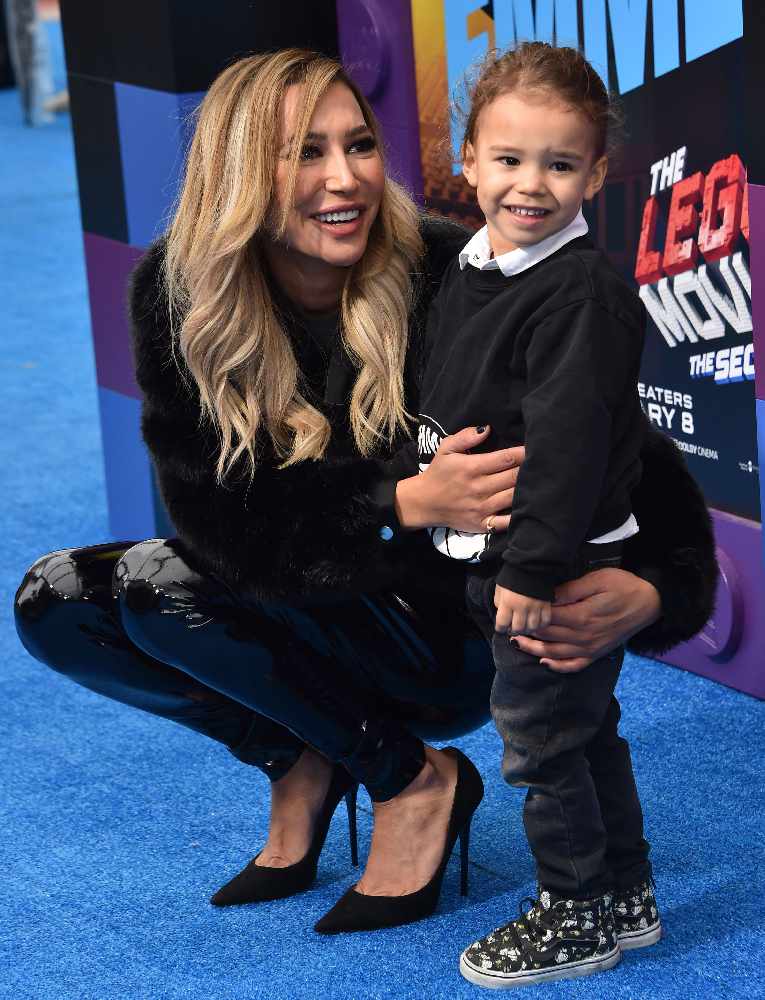 Her cause of death has been listed as an accidental drowning on July 8th
Naya's son Josey was found sitting alone in their rental boat hours after it was meant to be returned.
Josey told officers Naya jumped in the water after counting to 3 and shortly after they went in, she told him to get back on the boat.
He then heard her yell "help" as she put her arm in the air and then disappeared into the water.
Workers at the boat rental said Naya initially refused to take the life vest, but they ended up ensuring she took one. That life vest was found in the boat.