Jared Leto has lost his Oscar! He won the Academy Award for his role in Dallas Buyer's Club in 2014.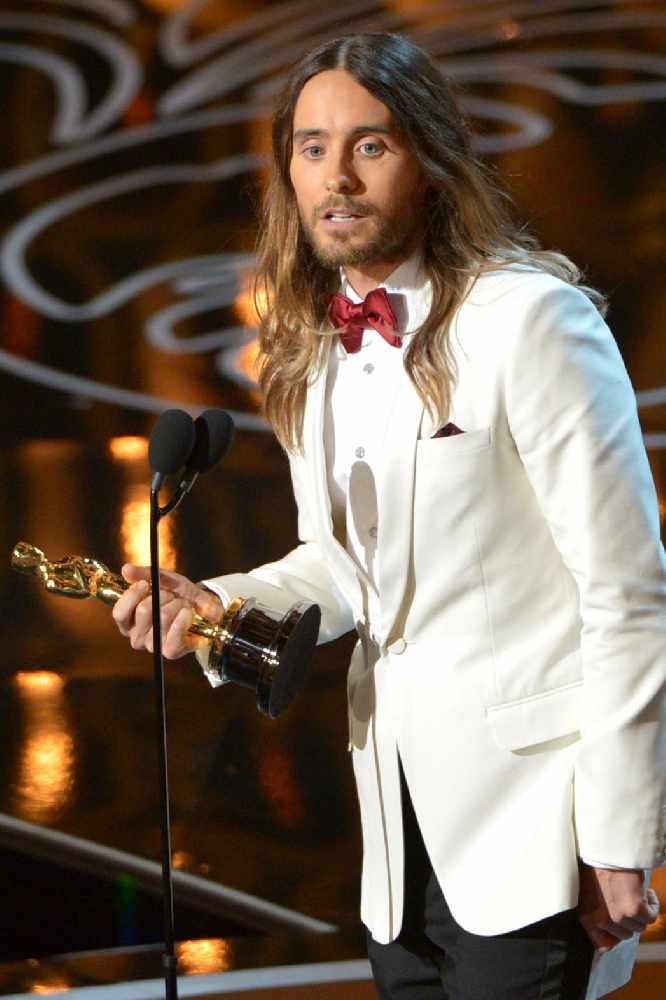 Jared says he hasn't seen it in three years!
But he's not the only one who's lost track of their Oscars!
Jennifer Lawrence, Matt Damon and Angelina Jolie are among those who have also misplaces theirs!