Harry Styles has made a rare public statement about his relationship with Olivia Wilde. He spoke to Rolling Stone about the backlash they receive.
"It's obviously a difficult feeling to feel like being close to me means you're at the ransom of a corner of Twitter . . . "
"I just wanted to sing. I didn't want to get into it if I was going to hurt people like that."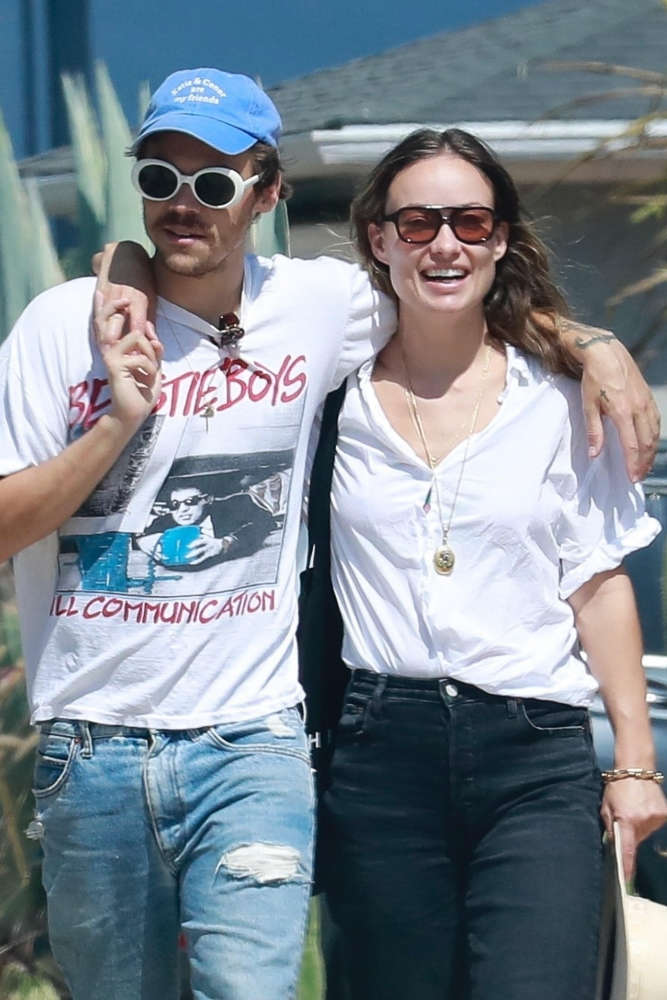 Olivia was also asked about the backlash.
"What I don't understand about the cruelty you're referencing is that that kind of toxic negativity is the antithesis of Harry, and everything he puts out there. I don't personally believe the hateful energy defines his fan base at all."