Harry Styles has announced his own beauty brand! Pleasing will be dropping on November 29th!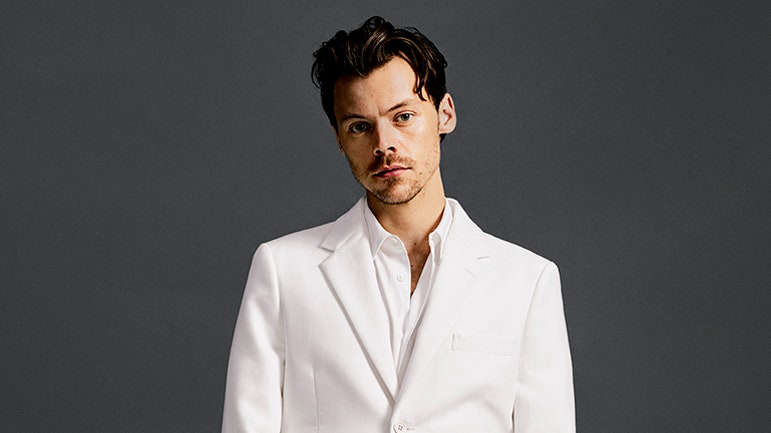 Harry says "When we decided Pleasing would make beauty products I wanted to be sure they were something I would use. I didn't want to make products to mask people, I wanted to highlight them and make them feel beautiful."
The line will include four nail polishes and a dual-ended lip and eye serum.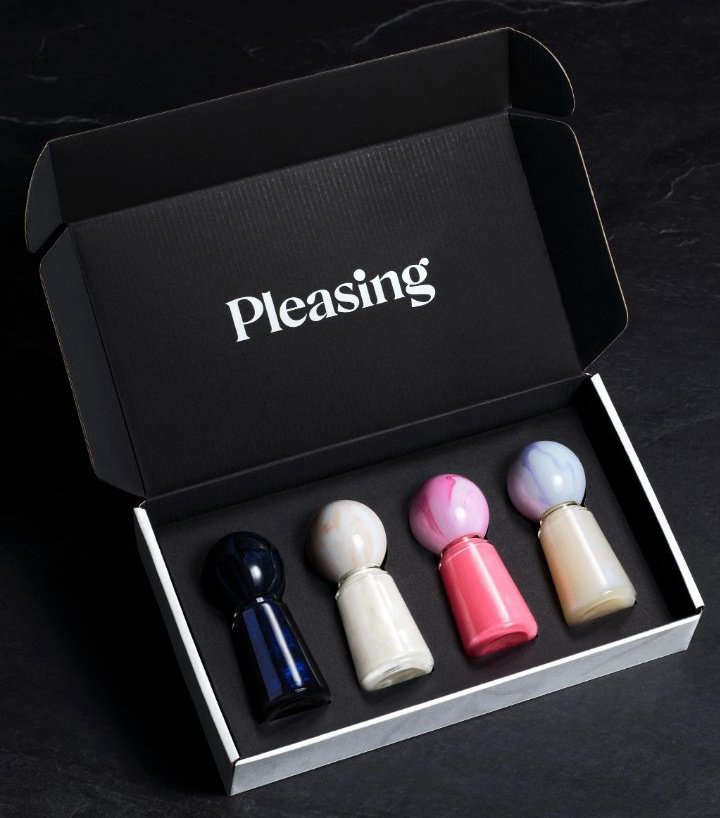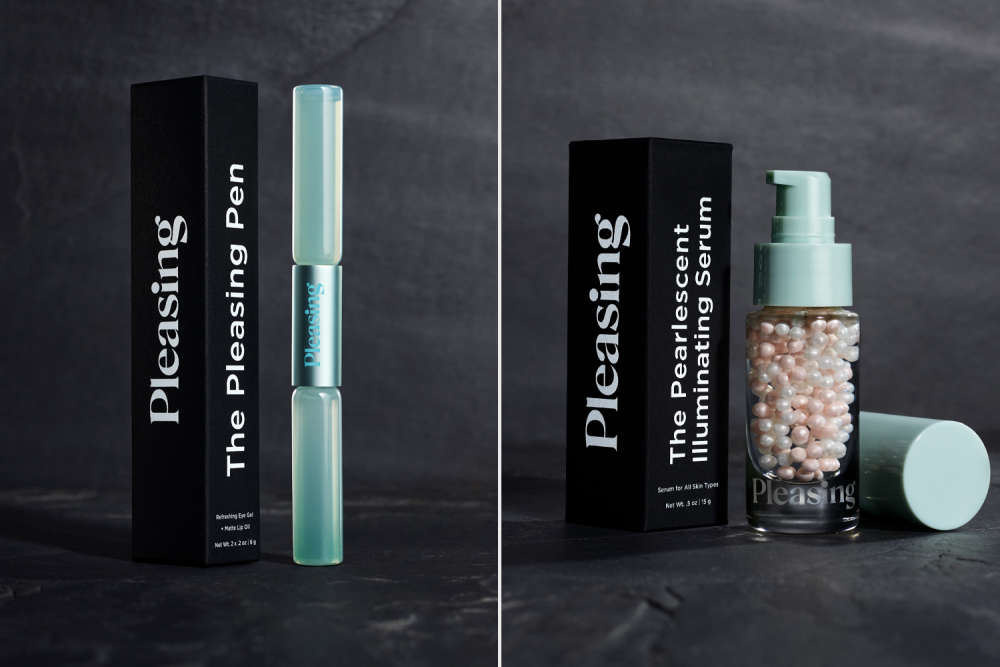 Harry tells Dazed magazine that his goal is to make people feel their best — and most confident — no matter which product they gravitate toward.
"I don't think being beautiful or feeling beautiful is about looking good. When people are happy and glowing, they're radiating. And that's what I think the products do, it's about helping you feel beautiful."