Doja Cat has had to cancel her festival run this summer and pull out of The Weeknd's tour because she had to get surgery on her tonsils.
She had an abscess on her left tonsil and they were infected before the Billboard Music Awards.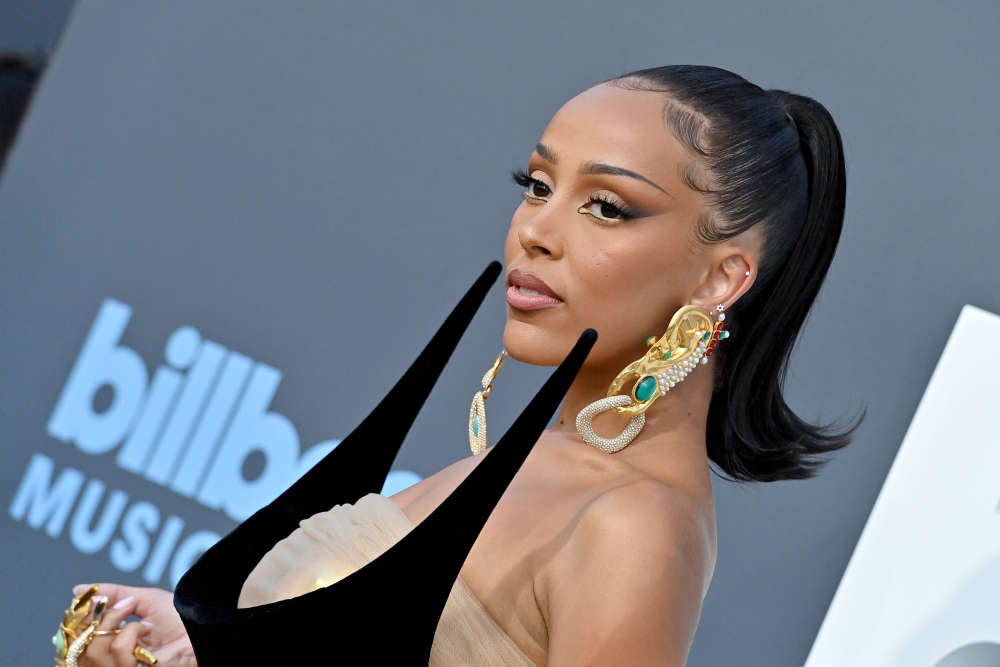 Doja also says she has to quit vaping because the effect it's had on her throat.