Britney Spears' father has filed a petition to end the conservatorship that has controlled her life for over 13 years.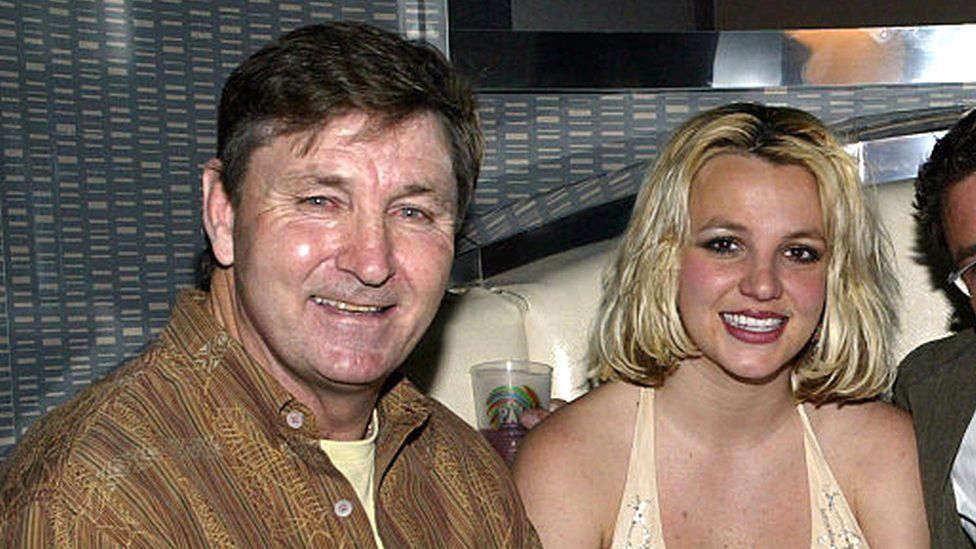 Jamie says "recent events related to this conservatorship" apparently changed his mind, possibly referencing Britney's bombshell testimony earlier this year.
His petition says "circumstances have changed to such an extent that grounds for establishment of a conservatorship may no longer exist."
The termination would need to be approved by the LA County Superior Court Judge who is presiding over the case.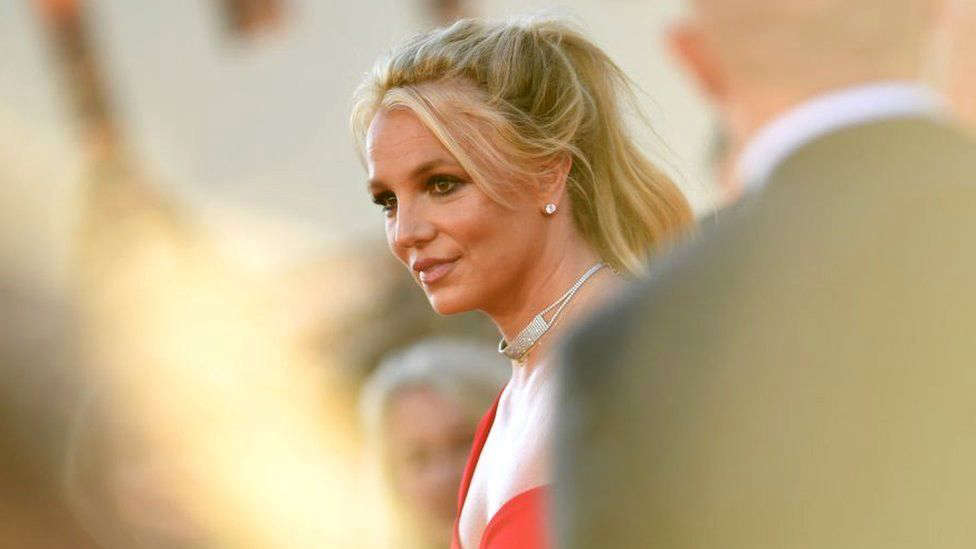 Britney's attorney has called Jamie's filing "another legal victory" and "vindication" for the star.
The next hearing in the case is scheduled for Sept. 29.