There's been talk of a remake of The Bodyguard for ten years now but it has never really materialized. But now it looks like it's finally moving ahead.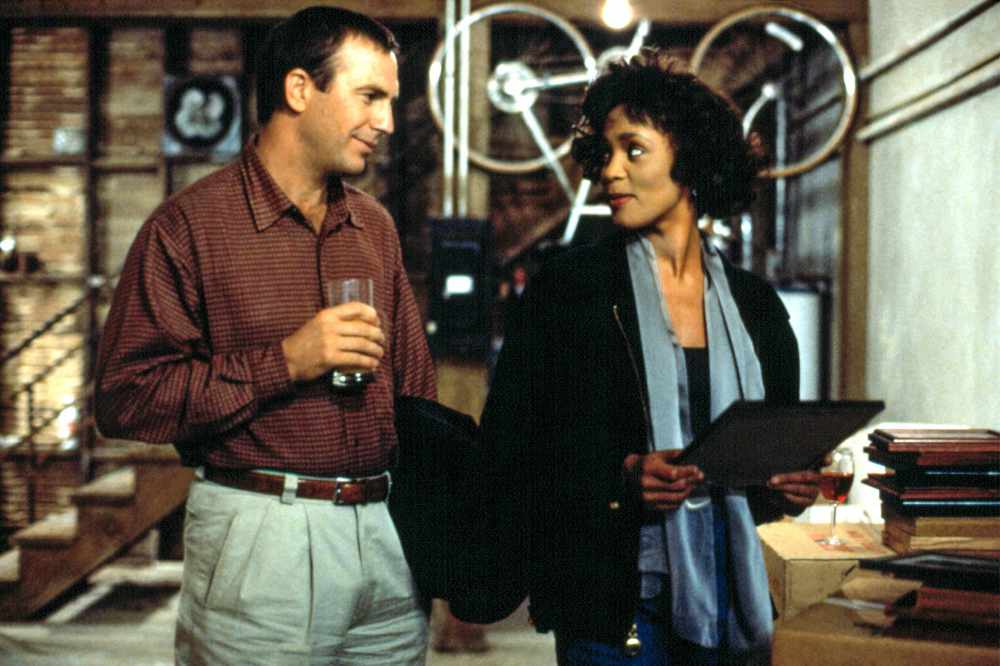 Rumor has it Cardi B and Channing Tatum are in the running to take over the roles of Whitney Houston and Kevin Costner.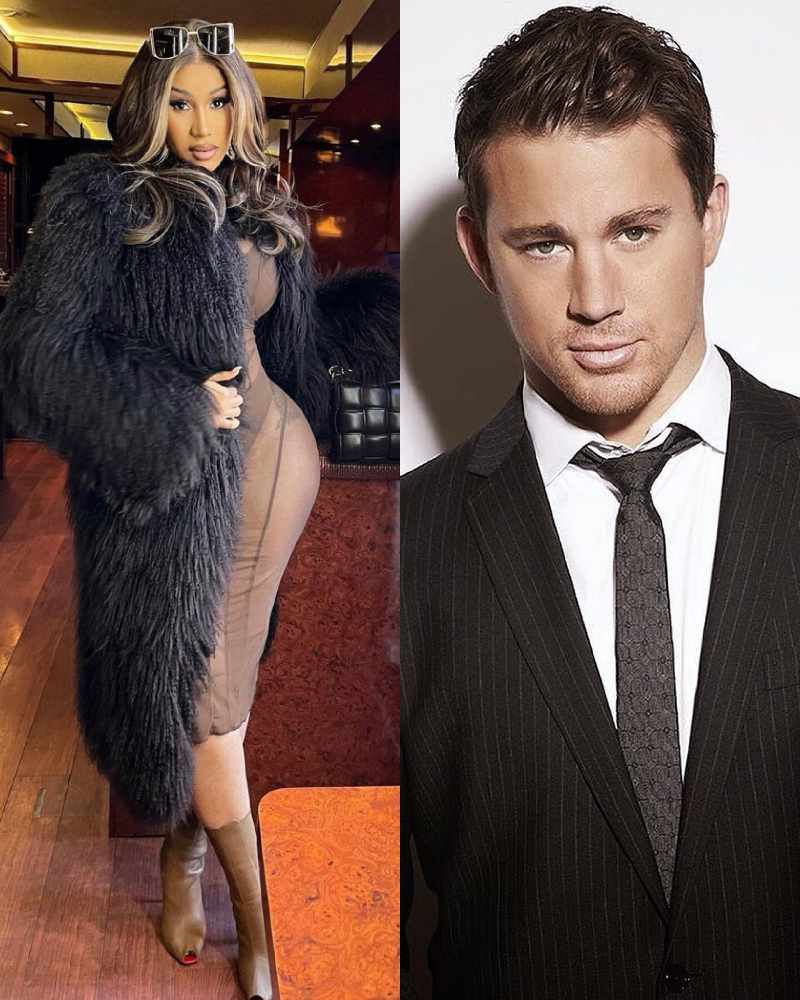 Of course the news hasn't been so well received! We'll just have to wait and see if the rumors are true!