A$AP Rocky is now facing criminal charges for an alleged shooting in Hollywood. He's accused of firing multiple shots at a former friend.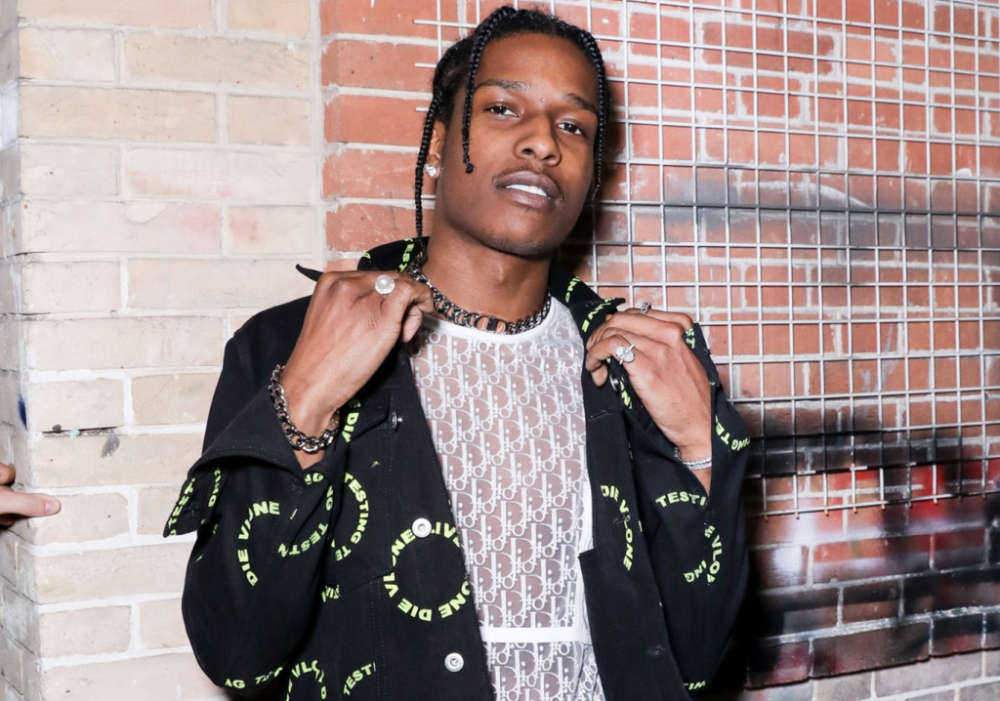 Prosecutors say Rocky pointed a gun at a man during a heated discussion back in November.
Then during a follow-up confrontation he pulled the trigger and fired two shots in the direction of the alleged victim.
The LAPD is continuing to investigate.