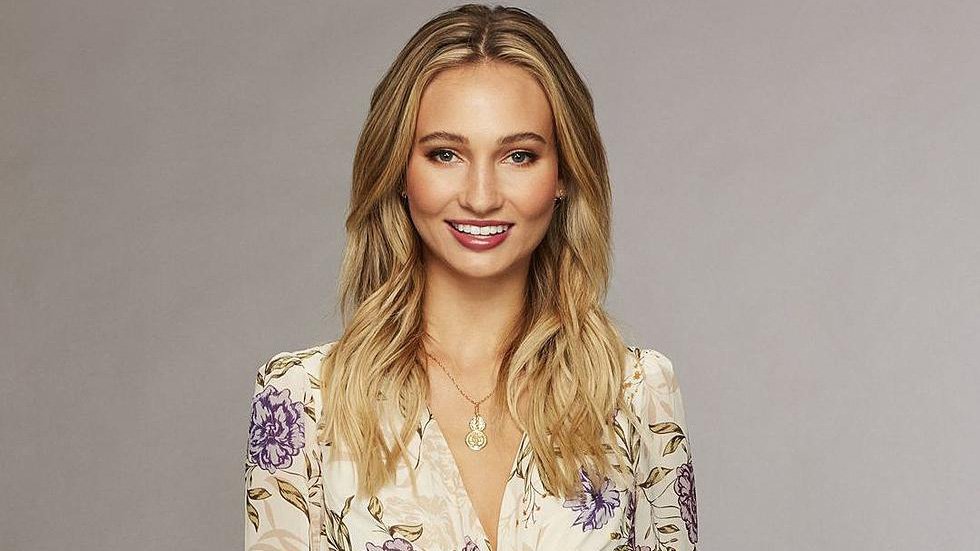 THIS IS THE BEST!! A new season of The Bachelor is starting this week in the USA - there's already a front-runner among the 30 ladies competing for bachelor Colton Underwood's heart! Her name is Brianna "Bri" Barnes, a 24-year-old model who is also amazing at impressions and accents!
The teaser clip for the series has gone viral shows when Bri meets Colton and introduces herself. "So nice to meet you"
Is this lie going to take her down (under)? #TheBachelor pic.twitter.com/OrHrathRYJ

— The Bachelor (@BachelorABC) January 3, 2019
"You've got a nice accent. Where are you from?" Colton asks the young woman. "The accent, it's Australian. I was hoping that you're kind of a sucker for accents," she replies smiling. "I love it," Colton replies.
You need to see the footage for yourself!

We think the whole thing was a great idea - but a terrible attempt at an Aussie accent!