Have they done this to make sure we all have no idea what is going on?
Confusion is on the way as Microsoft have confirmed that their new console is back to being called Xbox.
A new console was announced last Friday at The Game Awards with the name Xbox Series X. We didn't really know what that was all about, but we have find found that is only one particular model! The next line of consoles will just be called just 'Xbox'.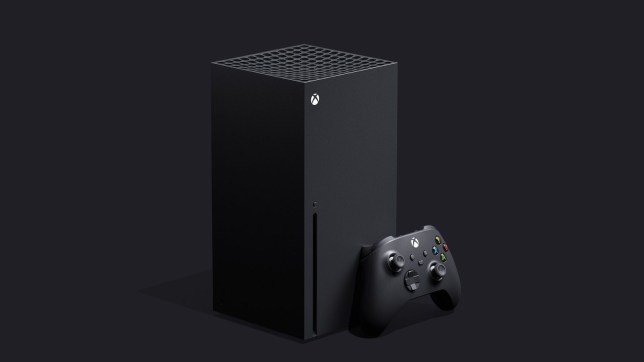 'The name we're carrying forward to the next generation is simply Xbox,' Microsoft told Business Insider, 'And at The Game Awards you saw that name come to life through the Xbox Series X'. 'Similar to what fans have seen with previous generations, the name 'Xbox Series X' allows room for additional consoles in the future'
The good news is, we are expecting this to be the first new console being released followed by a bunch more - including some really cheap ones! Woo!