Unpopular opinion: North is too young to have on red lipstick. https://t.co/PASXuKlbG8

— ✨Heff Gambino ✨ (@Heff__) December 27, 2018
Kim Kardashian already causing controversy in 2019 after posting a really gorgeous family snap that features daughter North West who is only 5 years old wearing bright red lipstick.
Kim and the fam celebrated the holidays at the annual Kardashian-Jenner Christmas Eve party. Obviously, the party was crazy with John Legend actually performing live!! When Kim shared this photo from the evening - it split opinions online.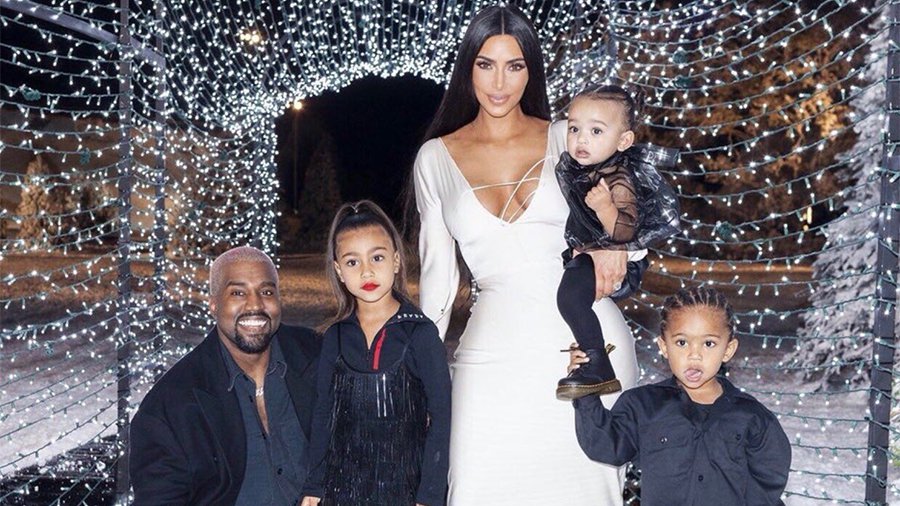 If you're following KKW on Snapchat or Insta you'll know North loves to play with makeup and this lipstick is actually part of Kim's new lipstick range! But the questions everyone is asking: is North too young to be wearing lipstick?
Playing in makeup aside, personally I think these colors and this overall look is really mature for a 6 year old.

But that's me. pic.twitter.com/RjB5zzHfmF

— Janelle Belgrave L.Ac (@JSoAbove) December 27, 2018
North is so cute... but am I the only one that had to wait till I was 13 or 15 to wear RED lipstick? pic.twitter.com/SHjVDjz88d

— Nathalie Muñoz (@NathalieMunozx3) December 27, 2018