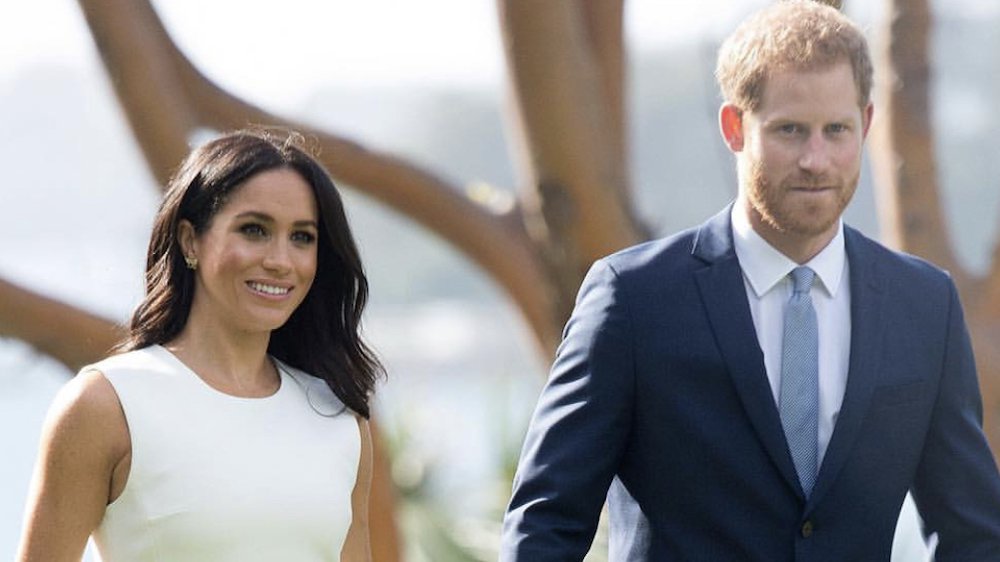 We adore Meghan Markle and we know that she is shaking things up inside the palace.
We now we know that Meghan has also had her say on Prince Harry's diet!
Royal biographer Andrew Morton has said that Meghan has had a big effect on her husband's diet, right from when they began dating.
"She loves cooking, exploring new foods and experimenting with fresh flavors... Just as Meghan encouraged a helping of culinary adventure, so she dramatically changed the contents of Prince Harry's fridge."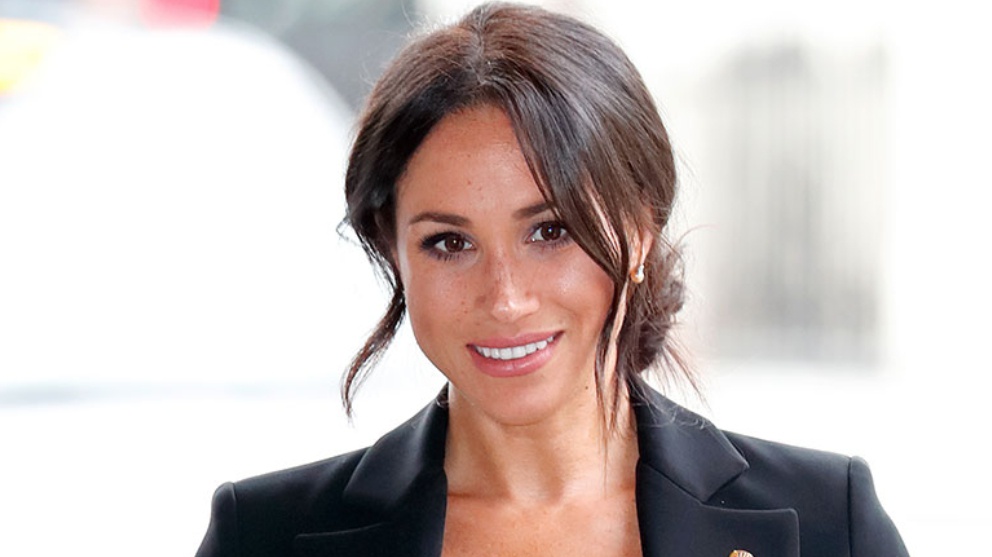 So what do they keep in their kitchen now?! Obviously a bunch of health foods! "Meghan never leaves home unless she has hummus, carrots, green juice, almonds and chia seed pudding in the fridge," says Andrew.
Harry has also switched out fizzy drinks for mineral water and he has even started doing yoga!