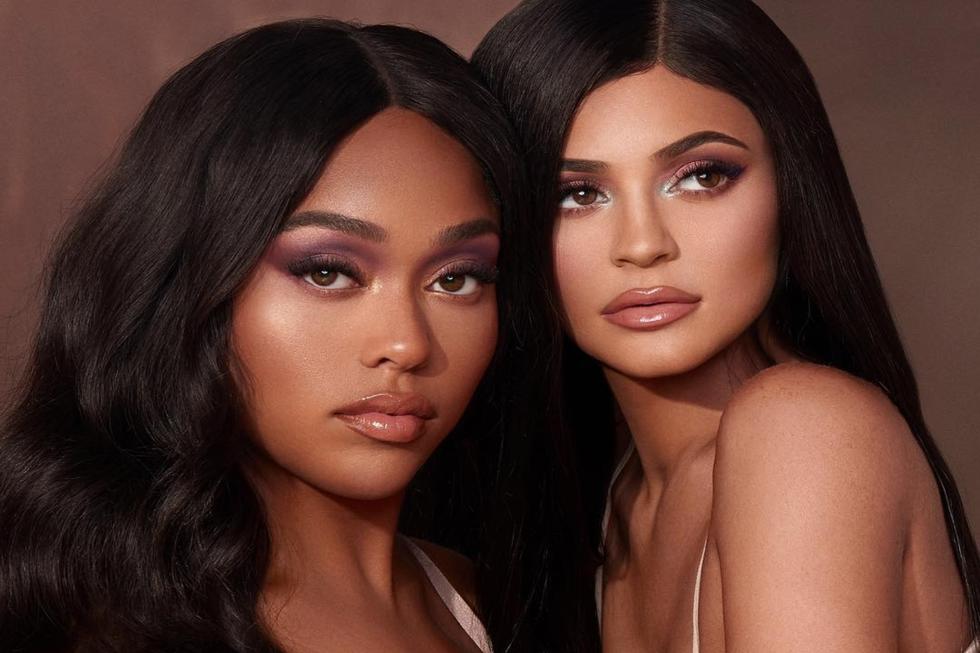 Have you ever had a fall out with a friend? It's hard isn't it! Its even harder when your friend betrays you and its all in the public eye. The Jordyn Woods drama has taken such a huge toll on Kylie Jenner that she has pulled out on the latest season of Keeping up with the Kardashians. The trailers were all released today…with errrybody except Kylie.
According to an Us Weekly source, Kylie was totally devastated and didn't want to be on camera. They said, "She was very upset about the situation with Jordyn and also just didn't want to deal with it and have to address it."
I guess this is a totally natural reaction! We totes get you Kylie!
In other news, Khloe speaks out about Jordyn in the new series! And yes its dramatic….