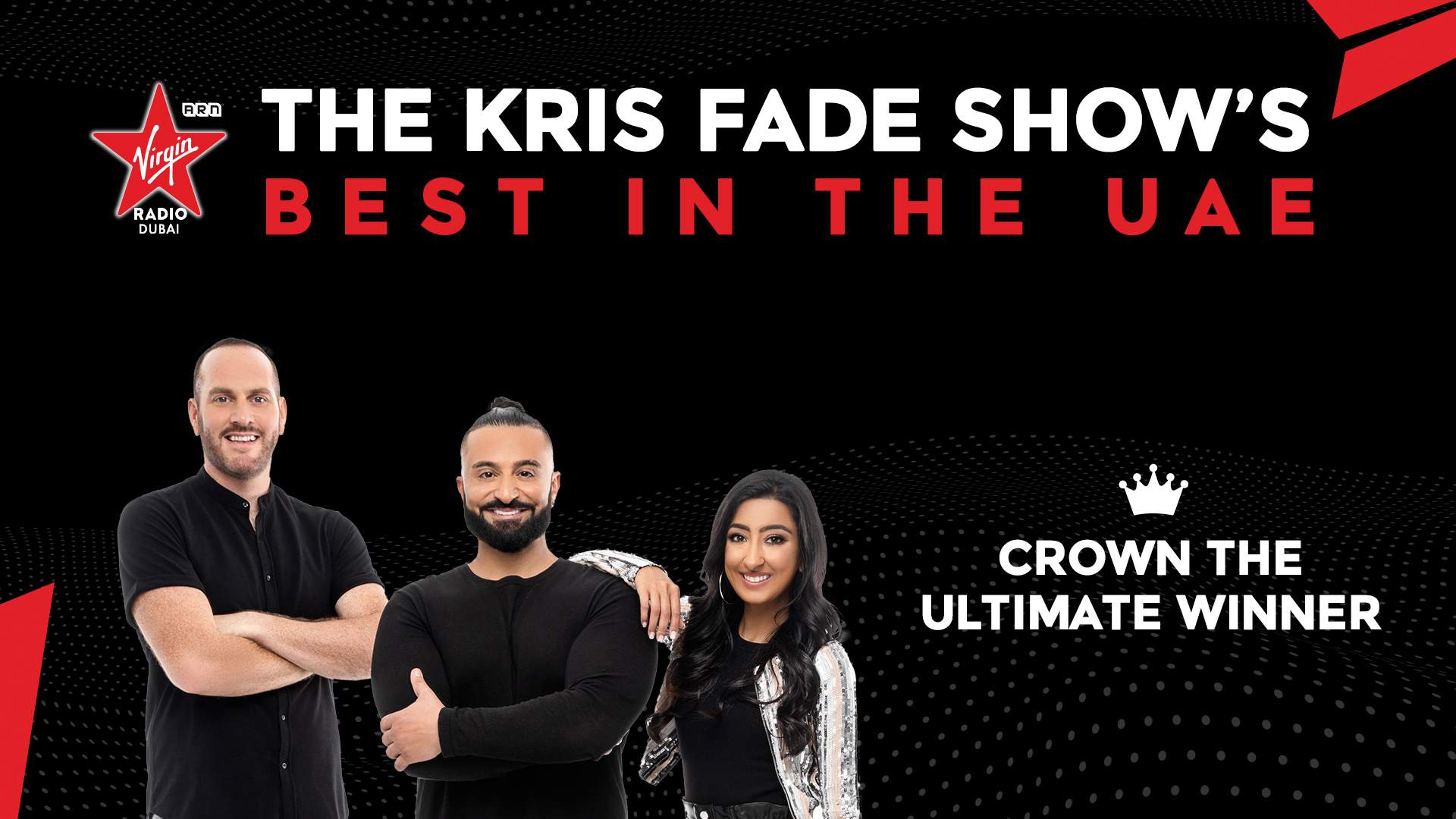 THE HUNT FOR THE BEST IN THE UAE IS ON!

The Kris Fade Show is on the hunt for the best in the UAE. Last week we asked you to vote for the 'Best Influencer'.
We've counted your votes from the top 10 and the winner of the title 'Best Influencer' goes to @nidhikumardance!
🏆HALL OF FAME🏆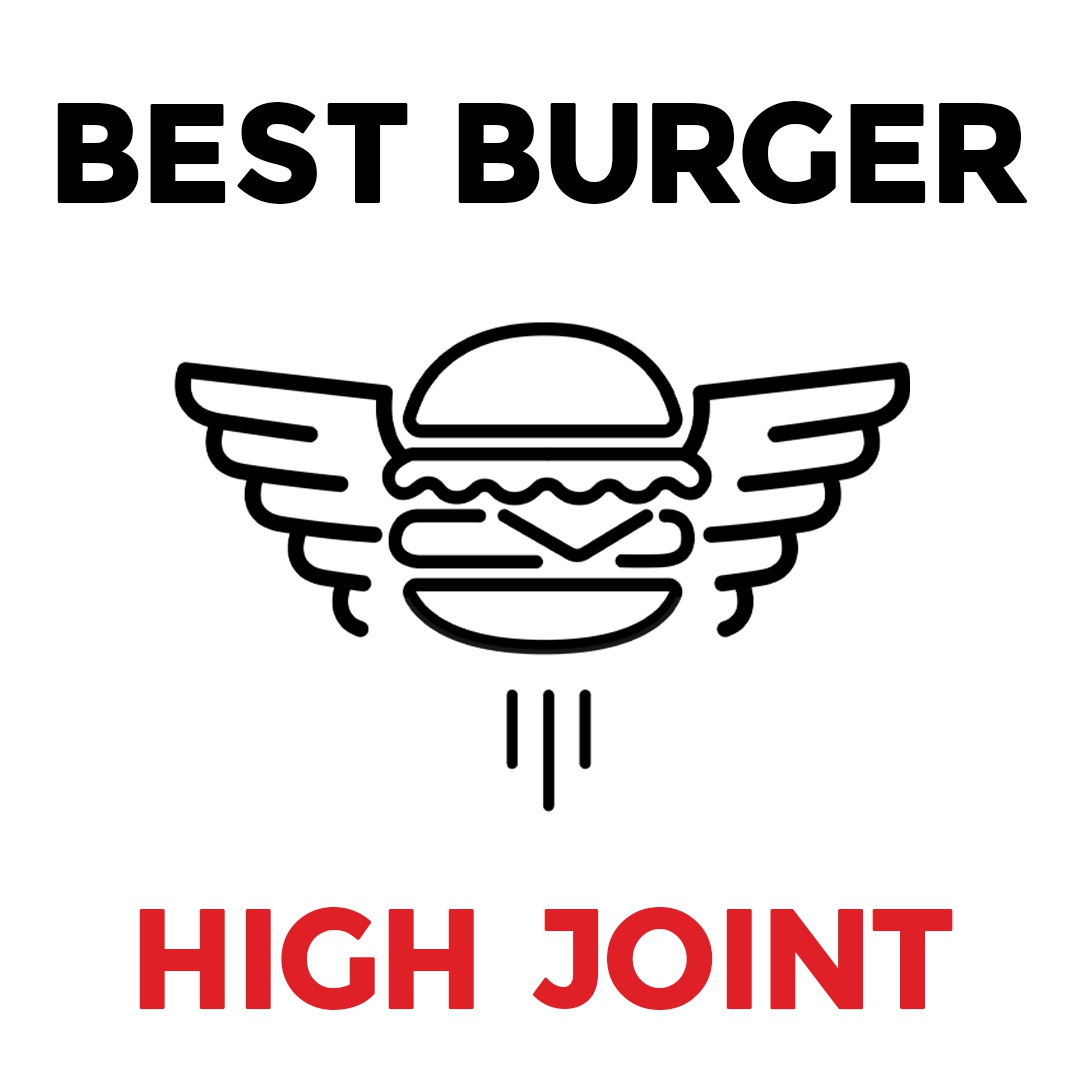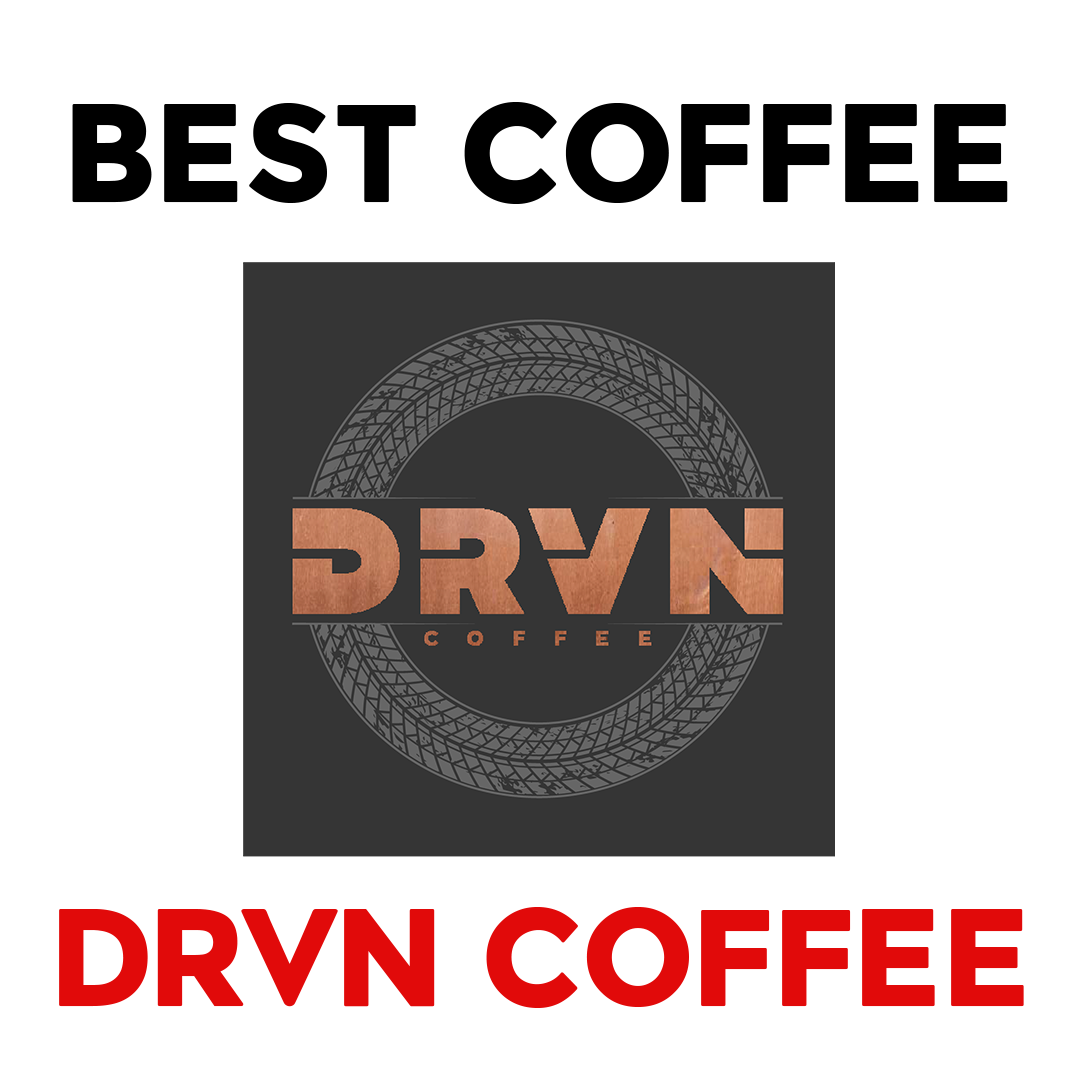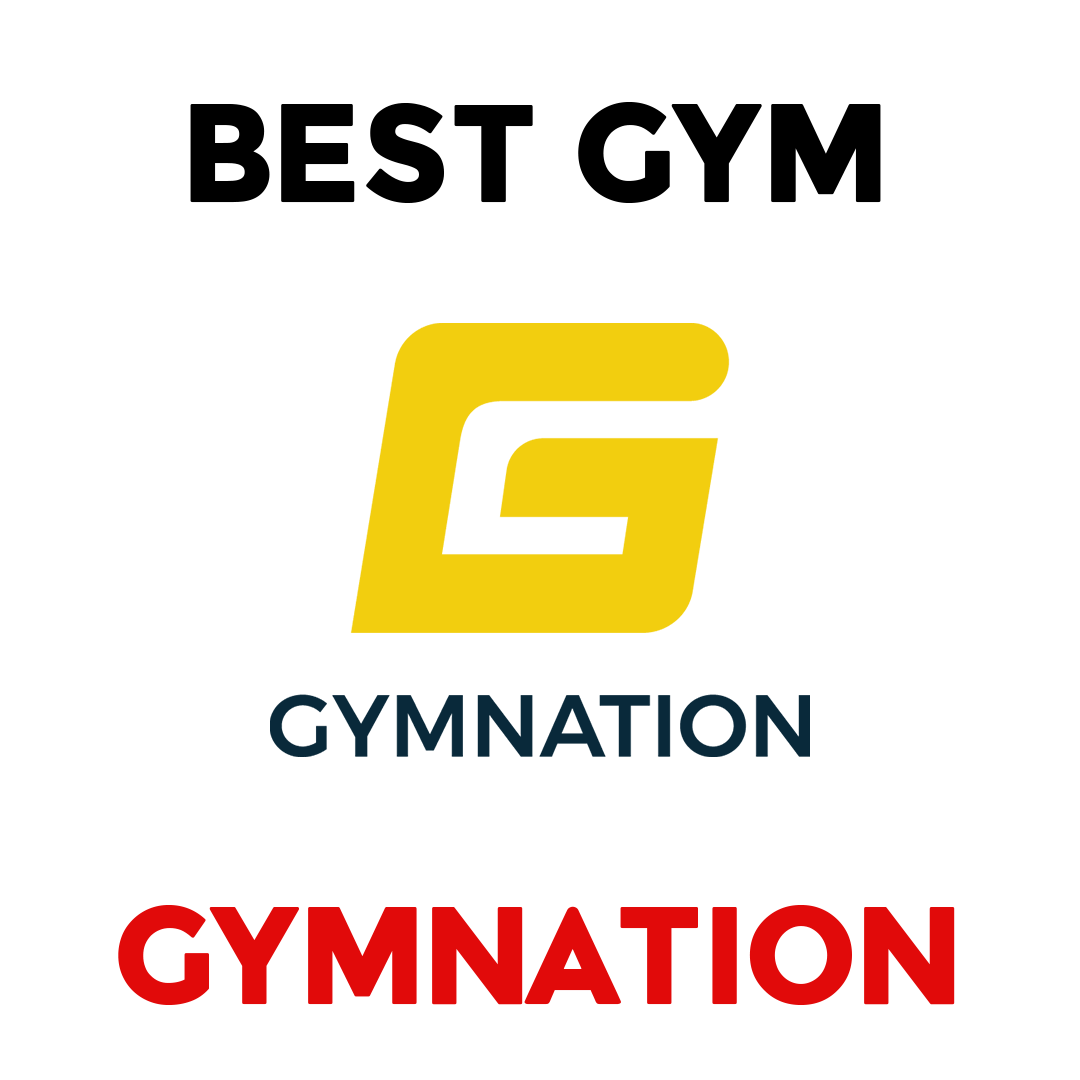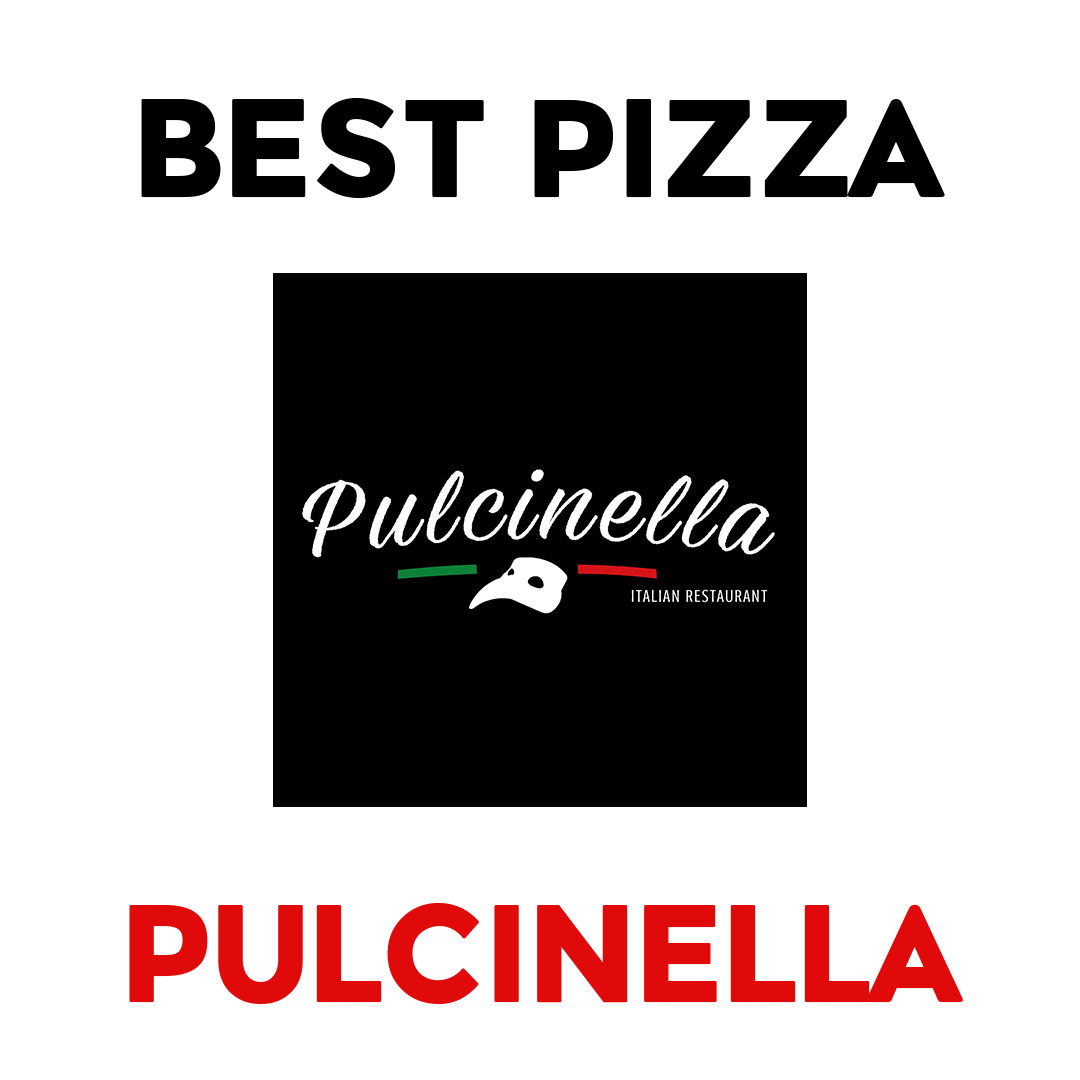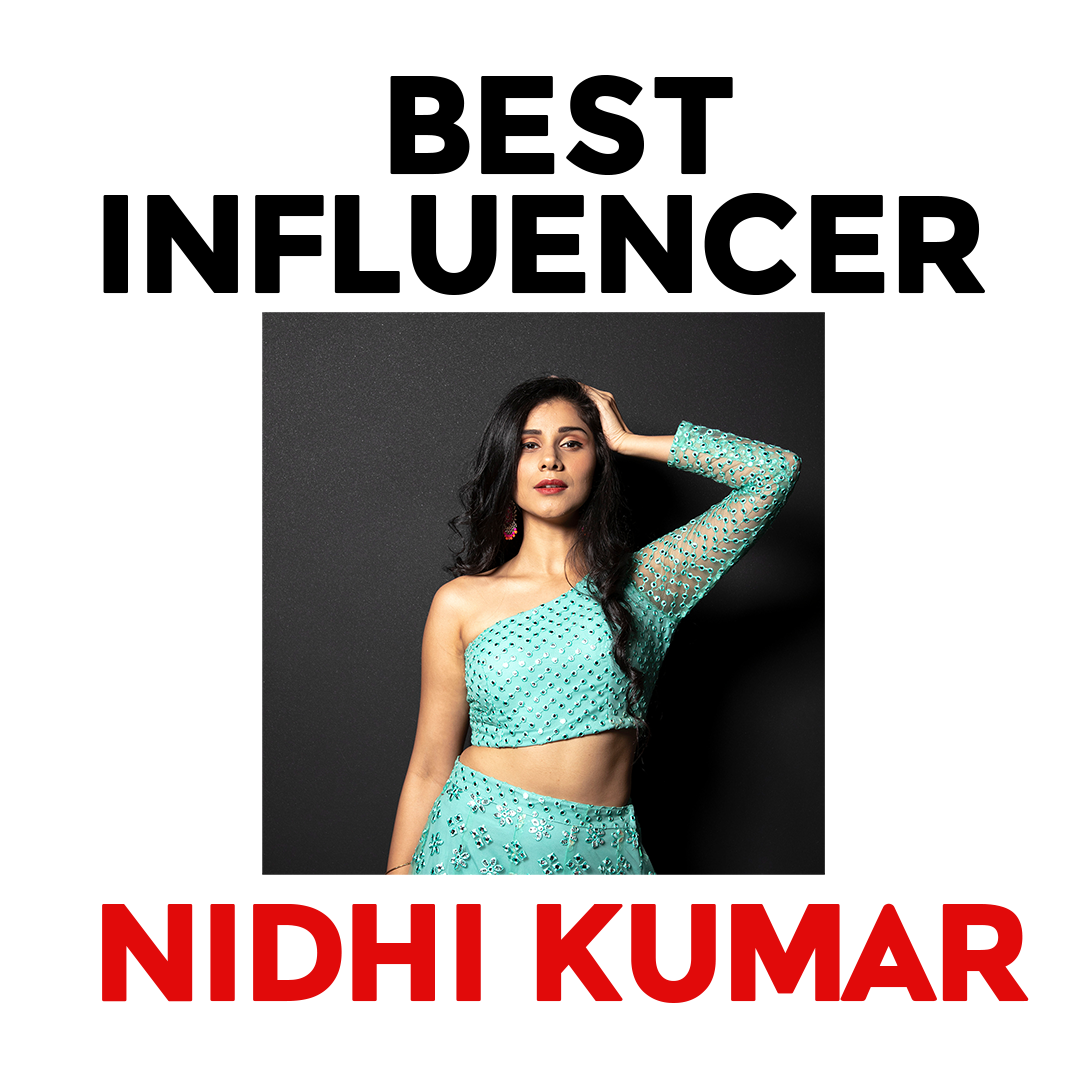 What's Hot on the Kris Fade Show