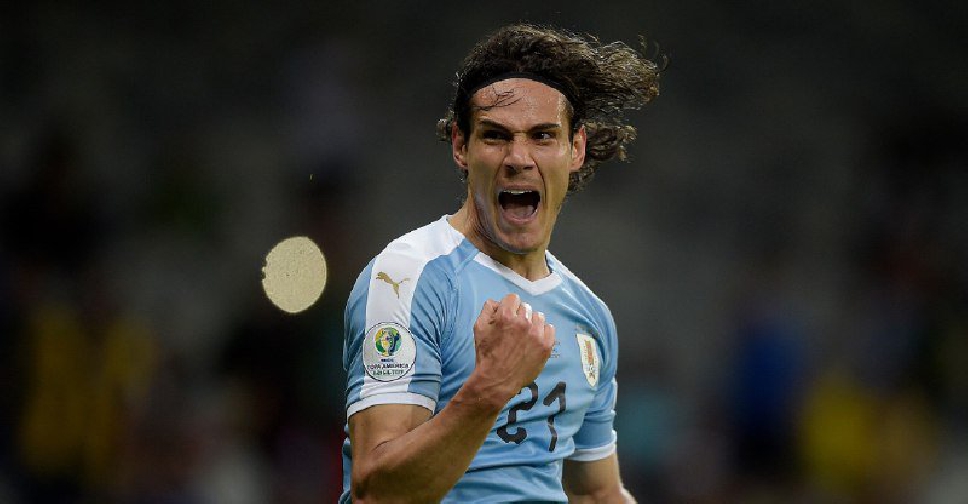 Uruguay have thrashed Ecuador in their Group C Copa America opener.
Luis Suarez and Edinson Cavani both found the back of the net in the 4-0 victory.
Ecuador were reduced to 10-men when Jose Quintero was sent off in the 24th minute.
Uruguay have won the Copa America a record 15 times.