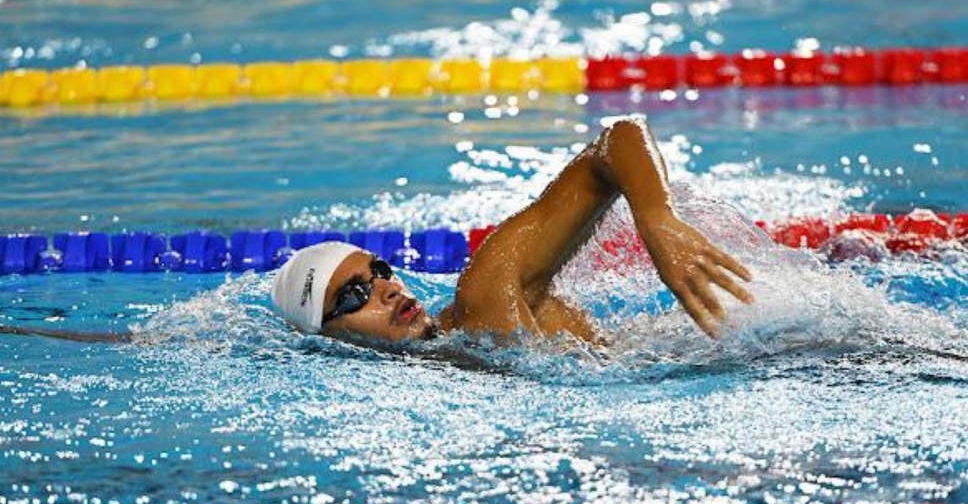 The event will be attended by Shehab Ahmed Al Faheem, UAE Ambassador to Japan, and Azza bint Suleiman, Assistant Secretary-General of the National Olympic Committee for Administrative and Financial Affairs.
The UAE will participate for the tenth time in the Olympics. Its first participation was in the Los Angeles Games.
The country's delegation comprises five athletes competing in four sports - shooting, swimming, athletics and judo.
Saif bin Futais, the shooter of the UAE National Team will compete in the Skeet Shooting on July 25 and 26 while Victor Skertove will compete in under 73-kilogramme judo competition on July 26.
Swimmer Youssef Al Matrooshi will compete in the 100-metre freestyle competition the following day while Ivan Romanko will participate in the over 100-kilogramme judo competition on July 30. Runner Mohamed Hassan El Noubi competes in the 100-metre race on July 31.
The 32nd Summer Olympics Games in Tokyo, Japan, will be officially inaugurated tomorrow and conclude on 8 August 2021, with the participation of over 11,000 athletes competing in 33 sports.
The launch will take place tomorrow at 2pm in the Olympic Stadium in Tokyo, where the 1964 Olympics was also held.