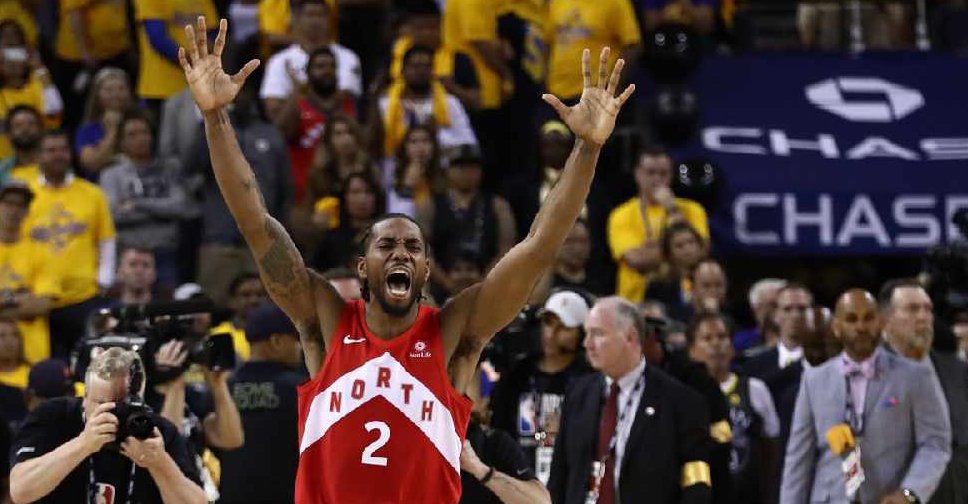 The Toronto Raptors have won the NBA Championship for the first time in their 24-year history. 
They beat the Golden State Warriors 110-114 in game six at the Oracle Arena in California to win the series 4-2.
It makes the Raptors the first ever non-US team to win the NBA title.
It's also the city's first major sporting triumph since the Toronto Blue Jays won a second straight World Series 26 years ago.