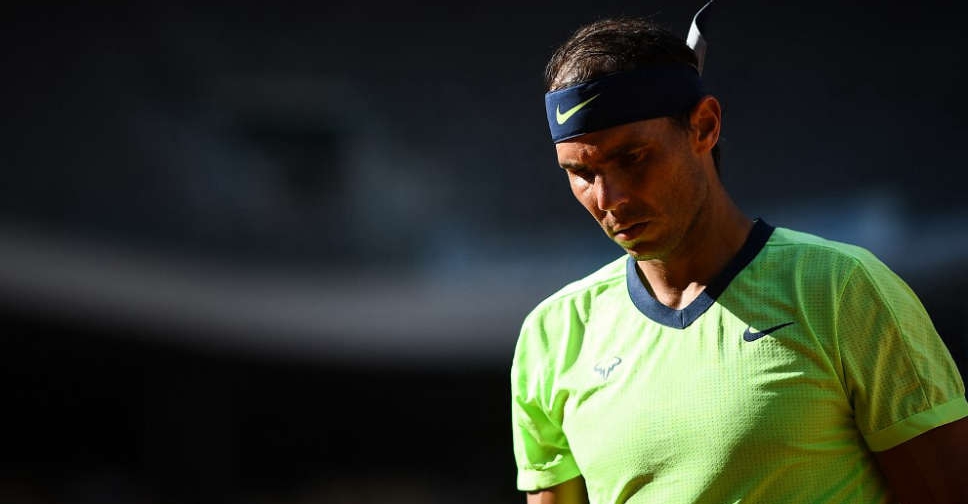 File Picture
Rafael Nadal has tested positive for COVID-19 after returning to Spain.
He was flying home after playing at an exhibition event in Abu Dhabi.
"I am having some unpleasant moments but I hope that I will improve little by little. I am now homebound and have reported the result to those who have been in contact with me," Nadal said in a statement.