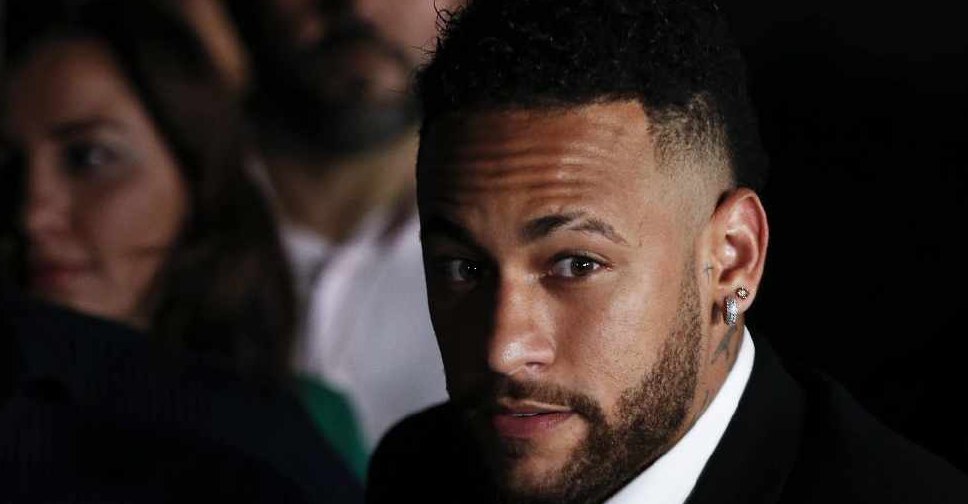 NELSON ALMEIDA / AFP
The governing body of European football, UEFA, has upheld the three-match Champions League ban against Neymar after rejecting an appeal by his club Paris St-Germain (PSG).
The Brazilian star will now miss three games in next season's tournament.
He was charged with insulting match officials after PSG's Champions League exit at home to Manchester United in March.
UEFA first imposed the ban in April before PSG contested the decision.