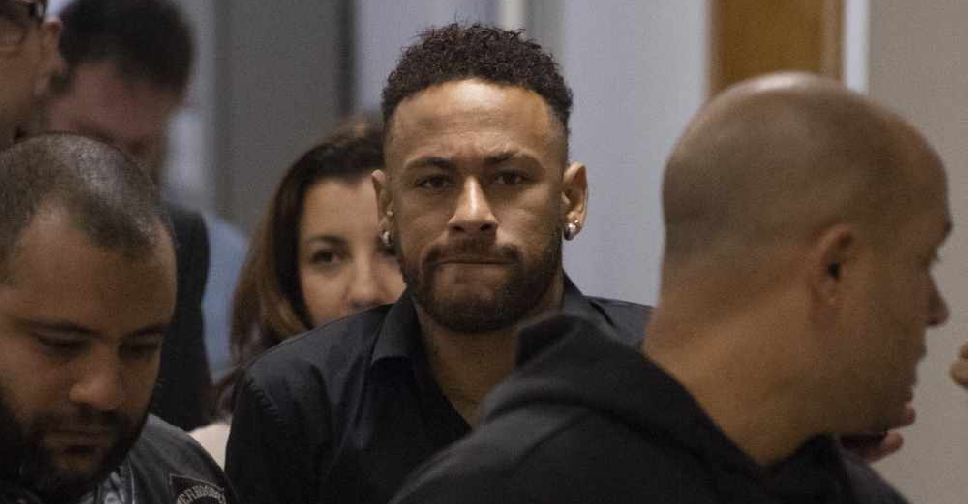 AFP
Football star Neymar Jr. has made his statement at a police station in Rio de Janeiro following allegations of assault against a woman.
The Brazilian forward denied the claims made by Najila Trindade who appeared on Brazilian TV saying she wanted justice.
MasterCard has suspended their advertising campaign with the 27-year-old and sports brand Nike, which also sponsors him said they are "very concerned" and "will continue to closely monitor the situation."