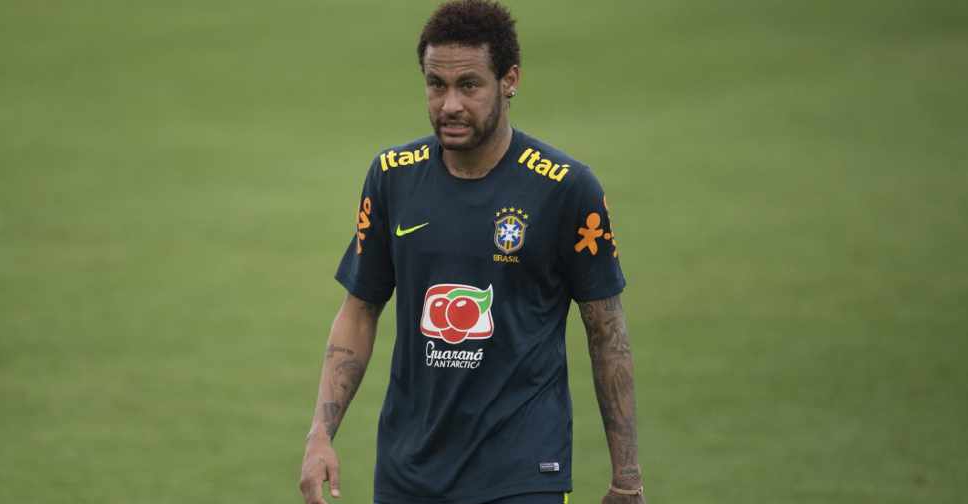 Brazilian footballer Neymar has dismissed allegations of rape levelled against him, calling it "attempted extortion".
According to the Sao Paulo police report, Neymar has been accused of assaulting a woman at an upmarket hotel in the French capital last month.
In a statement, posted on Neymar's website, the footballer has claimed that the lawyer of the alleged victim had tried to extort money.
"Although he was surprised by the news, the facts were already known to the player and his staff, considering that a few days ago he was the victim of an attempted extortion, practiced by a lawyer from Sao Paulo who said he represented the interests of the alleged victim," read the statement.
"We completely repudiate the unjust accusations and, above all, the exposure in the press of an extremely negative situation."
This comes as Neymar was stripped of the captaincy of the national team last month and has seen his international reputation suffer amid incidents of indiscipline.