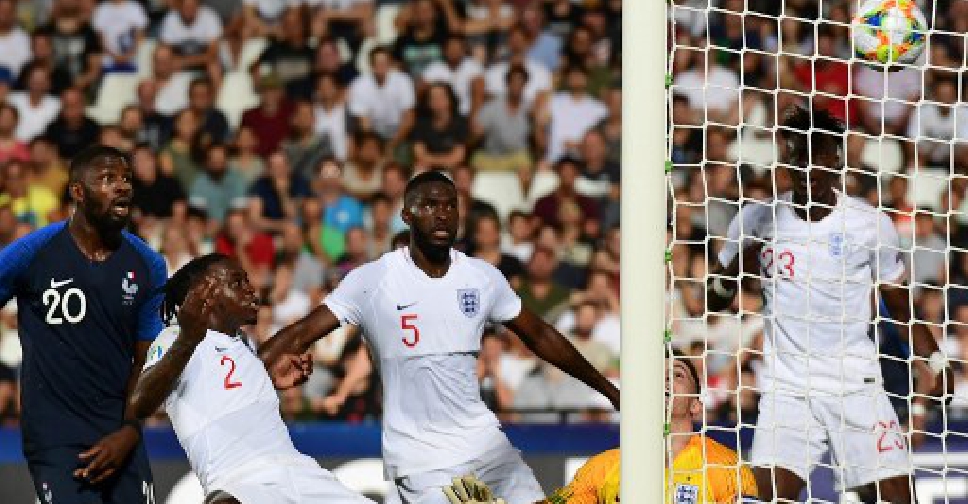 MIGUEL MEDINA / AFP
Aaron Wan-Bissaka is heading to Old Trafford.
Manchester United have signed the 21-year-old defender from Crystal Palace in an AED 233 million deal.
It's the Red Devil's fifth-biggest signing in their history.
Wan-Bissaka will join Daniel James from Swansea, who was the club's first summer recruit.