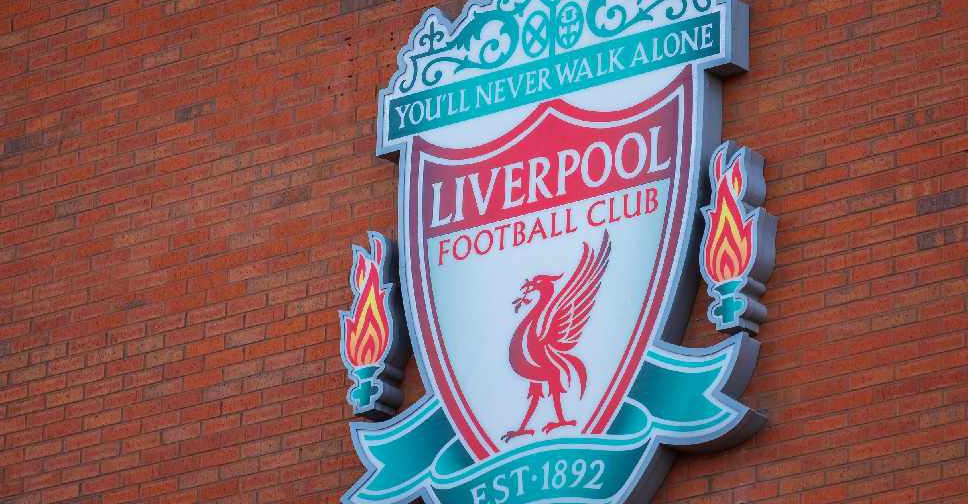 123 RF / coward_lion
Liverpool are back on top of the English Premier League table after easily beat Bournemouth on Saturday night at Anfield.
They're now three points clear of Manchester City.
Sadio Mane, Georginio Wijnaldum and Mohamed Salah all found the back of the net in the 3-0 victory.
Meanwhile, Manchester United got the better of Fulham 3-0 and Arsenal beat Huddersfield 2-1