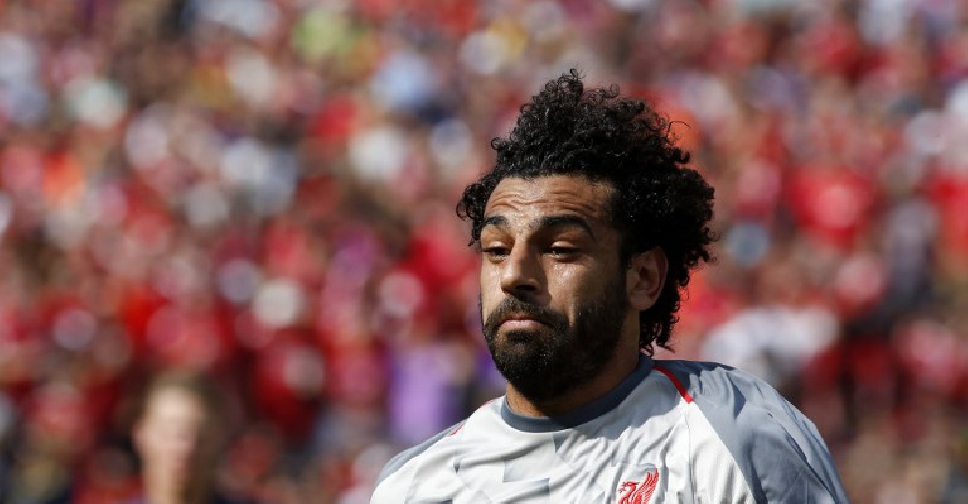 JEFF KOWALSKY / AFP
Liverpool shared a goalless draw with an injury-hit Manchester United side to go back on top of the English Premier League table.
In a bizarre 25-minute stretch before half time, three of United's midfielders suffered injuries and had to be substituted off.
The result means that Liverpool have a slender one-point advantage over Manchester City with 11 matches to go for both sides.
Elsewhere, Arsenal are back into the top four of the league thanks to a 2-0 victory over Southampton.
Alexandre Lacazette and Henrikh Mkhitaryan scored two first-half goals for the Gunners.