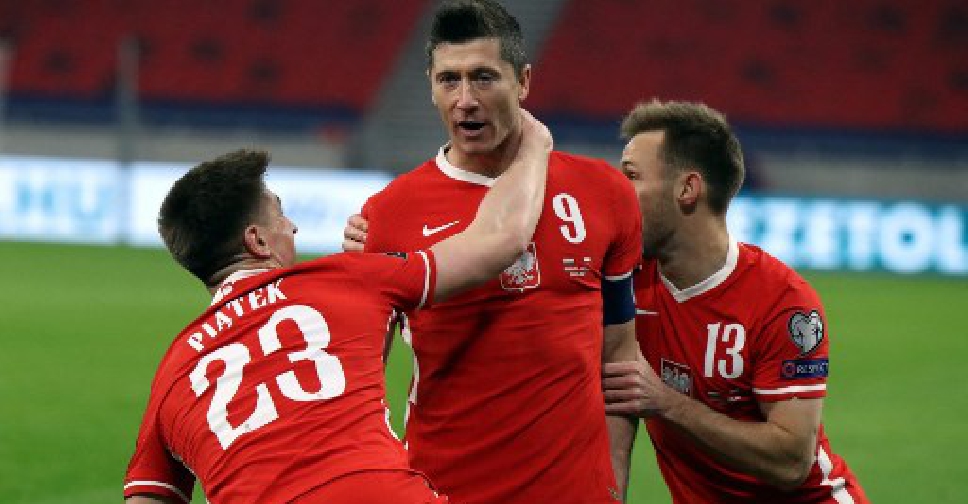 File Photo
Bayern Munich and Poland striker Robert Lewandowksi says he is 100 per cent against the push to double the frequency of world cup tournaments.
Fresh from receiving the Fan's Player of the Year award at the Globe Soccer Awards here in Dubai, Lewandowski thinks that the international playing schedule does not allow enough time for rest to introduce a new tournament into the four year cycle.
He said the lack of adequate rest between games and seasons would be especially punishing for players at the
Lewandowsi sat down with ARN's Head of Sport Chris McHardy to explain why he thinks this would be a recipe for burnout.