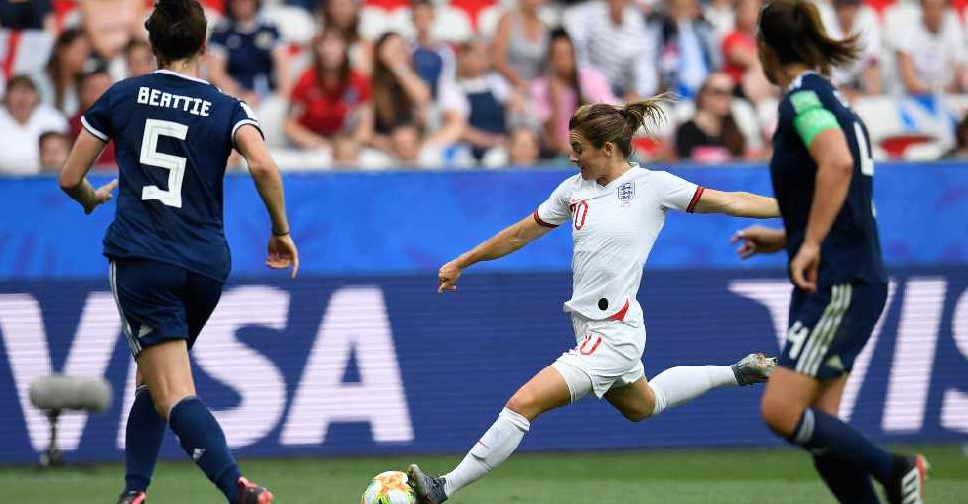 CHRISTOPHE SIMON / AFP
England are off to a winning start at the Women's World Cup despite being pushed to the edge by Scotland.
Phil Neville's side held on for a 2-1 victory in their opening group game in Nice.
Elsewhere, Italy overcame Australia 2-1, while Brazil beat Jamaica 3-0.
In Monday's games, Argentina take on Japan in Paris and Canada face Cameroon in Montpellier.