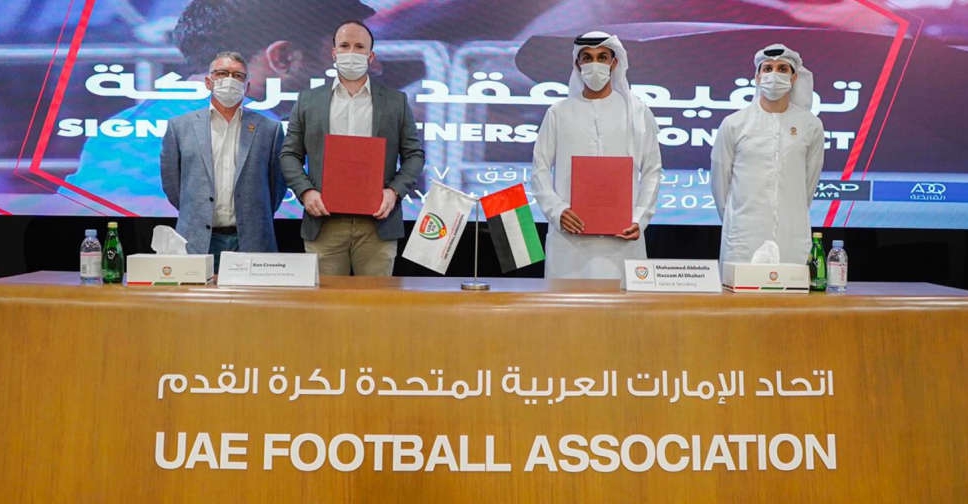 The Emirates Football Association signed a contract with Hawk-Eye to implement VAR (Video Assistant Referee) technology, aligning with international standards in football.
VAR is known to help referees make an informed decision using advanced technology when either football team raises a penalty issue.
The contracted company's VAR technology is currently being used by international federations and leagues, including English, Spanish, Italian, German, AFC Champions League and the Arab League.
The Emirates Football Association is "keen to provide all means of success for football referees, because arbitration is the main pillar that leads local competitions to safety and contributes to the development of Emirati football," said Mohammed Abdullah Hazam Al Dhaheri, Secretary-General of the Football Association.
اتحاد الكرة يتعاقد مع شركة HAWK- EYE المتخصصة في تقنية الفيديو ( VAR )

التفاصيل⏬https://t.co/UFVIpr1gPY
.. pic.twitter.com/JdCjkDjP4z

— UAEFA (@uaefa_ae) July 7, 2021