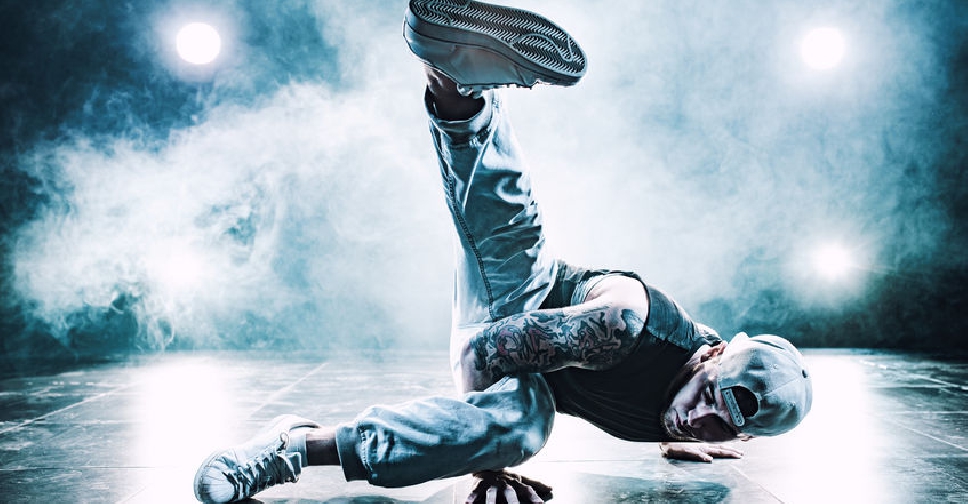 123rf
Breakdancing has been proposed for inclusion in the Paris 2024 Olympic Games.
Head of the local organising committee said it highlighted the need to make the Olympics "more urban" and "more artistic".
Skateboarding, climbing and surfing, which have already been added to the 2020 Tokyo Olympics, have also been invited to return for 2024.
The Paris organisers will send their proposal to the International Olympic Committee (IOC), who will reach a decision by December 2020.
Breakdancing had appeared at last year's Summer Youth Olympic Games in Buenos Aires.