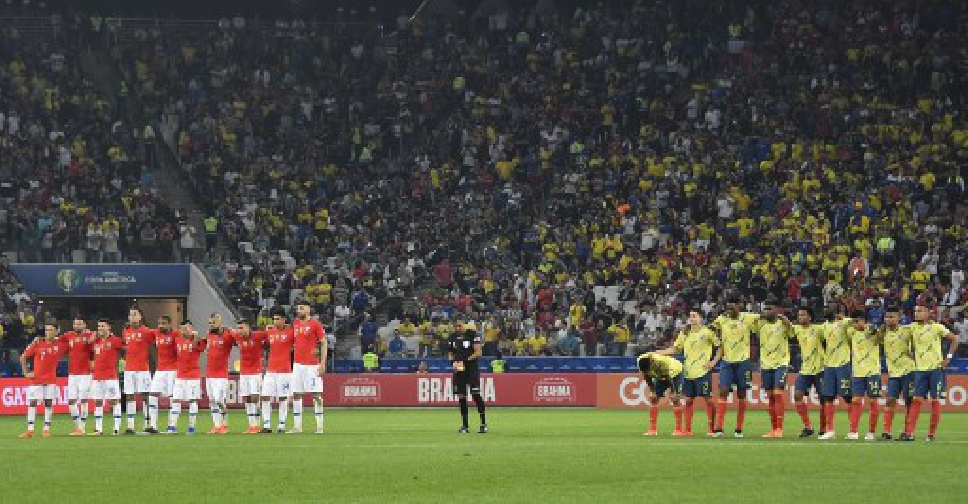 NELSON ALMEIDA / AFP
Argentina will take on hosts Brazil in the semi-finals of the Copa America.
It comes after the former beat Venezuela 2-0 on Saturday.
Meanwhile Brazil beat Paraguay on penalties to reach the final four.
Argentina are looking to qualify for their third straight final.
The two teams play each other on Wednesday.