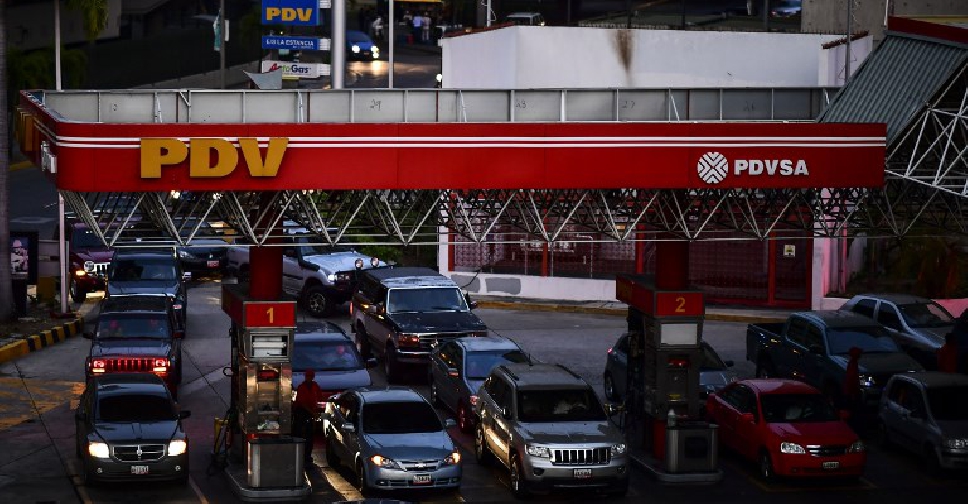 Ronaldo SCHEMIDT / AFP
Venezuela's power supply remained patchy on Friday after a massive blackout paralyzed most of the country.
The blackout disrupted mass transit in the capital of Caracas, shutting down businesses and petrol stations.
Venezuela's defence minister quickly blamed the blackout on the "North American empire" for designing the "criminal aggression" to "disrupt and attack" Nicolás Maduro's administration.
"This is an attack (on) the government, this is an attack (on) the people and there are communities that in less than 15 minutes had already gone out to protest and close streets," Luis Motta Dominguez said.
This comes as Washington pledged on Thursday to "expand the net" of sanctions against Venezuela.