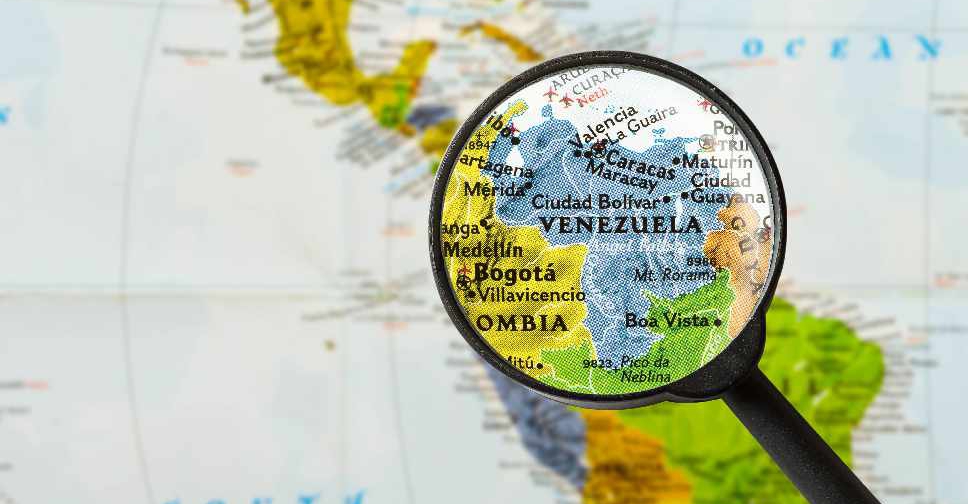 Naruedom Yaempongsa/123rf
Seven people have died after the helicopter they were travelling in crashed in Venezuela.
The military aircraft came down close to the country's capital, Caracas, on Saturday morning, killing all on board.
Venezuela's Defense Ministry says that an investigation into the cause of the crash is now underway.
It came as a series of army drills were taking place in the state of Cojedes, which were watched by Venezuelan President Nicolas Maduro.
The embattled leader claimed that the exercise demonstrated the readiness of the country military to stand up to the threat posed by the United States, which is backing the opposition leader Juan Guaido.