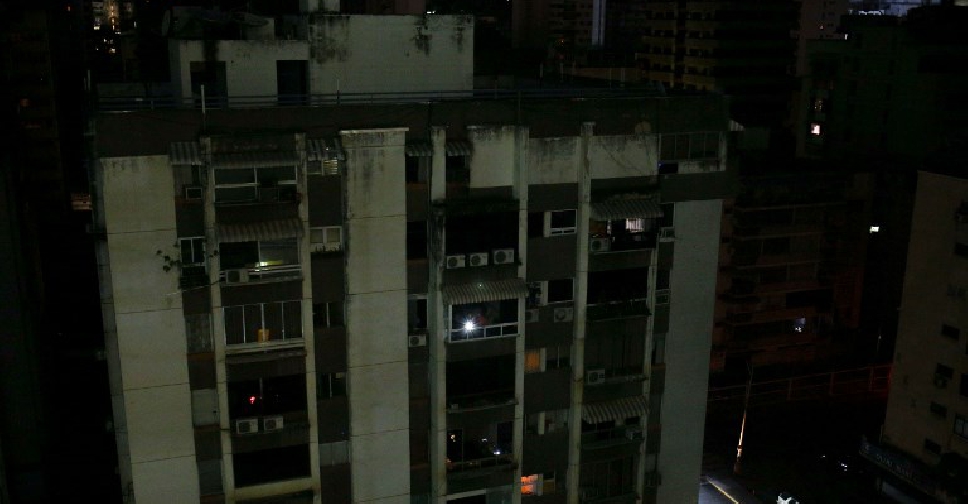 Cristian Hernandez / AFP
Venezuelan opposition leader Juan Guaido has called on supporters to take to the streets to protest as a nationwide power outage enters the third day.
It comes less than two weeks after electricity was restored following the worst blackout in Venezuela's history.
According to reports, the power outage forced schools and businesses to down shutters on Wednesday and left the country's biggest airport in the dark.
Meanwhile, President Nicolas Maduro announced a "load management" plan for the coming days.