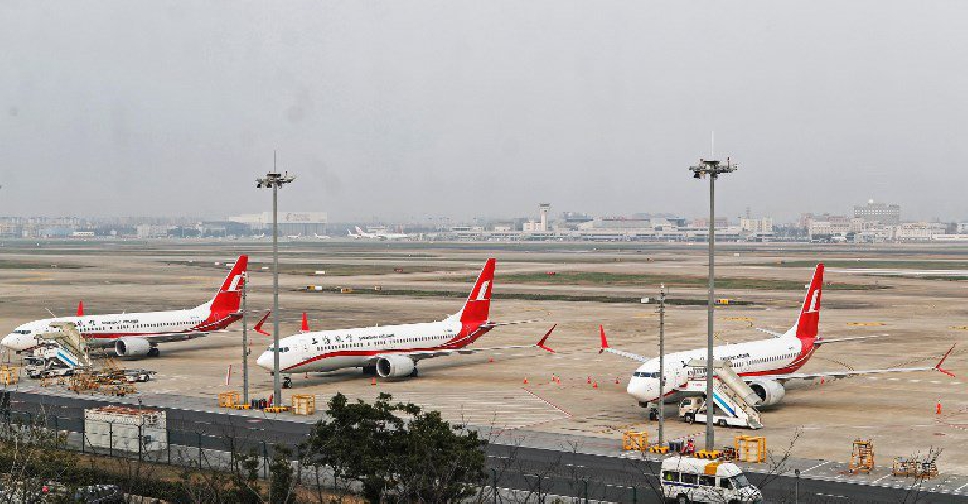 SHANGHAI, CHINA
The USA has ordered a review to determine how Boeing's 737 Max aircraft got its licence to fly.
New evidence from experts suggest that there were 'clear similarities' between the crash in Ethiopia earlier this month which killed 157 people and a crash in Indonesia in October which left 189 dead.
The USA's transport secretary has asked the US inspector general to audit the aircraft's certification process.
Elaine Chao the review will help "assist the Federal Aviation Administration in ensuring that its safety procedures are implemented effectively".
Last week Boeing grounded its entire global fleet of 737 Max aircraft.