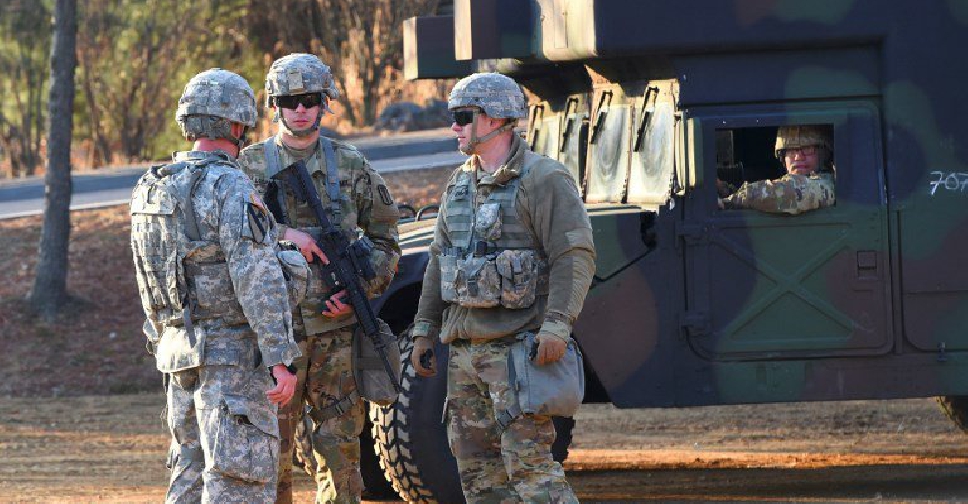 JUNG Yeon-Je / AFP
The US and South Korea have confirmed plans to end large-scale joint military exercises to "achieve complete denuclearisation of the Korean Peninsula".
While smaller-scale drills will continue, major planned war games will be suspended.
The decision comes just days after the second summit between US President Donald Trump and North Korean leader Kim Jong-Un ended in Hanoi with no formal agreement.
North Korea has always considered the joint military exercise as aggressive provocations and rehearsals for war.