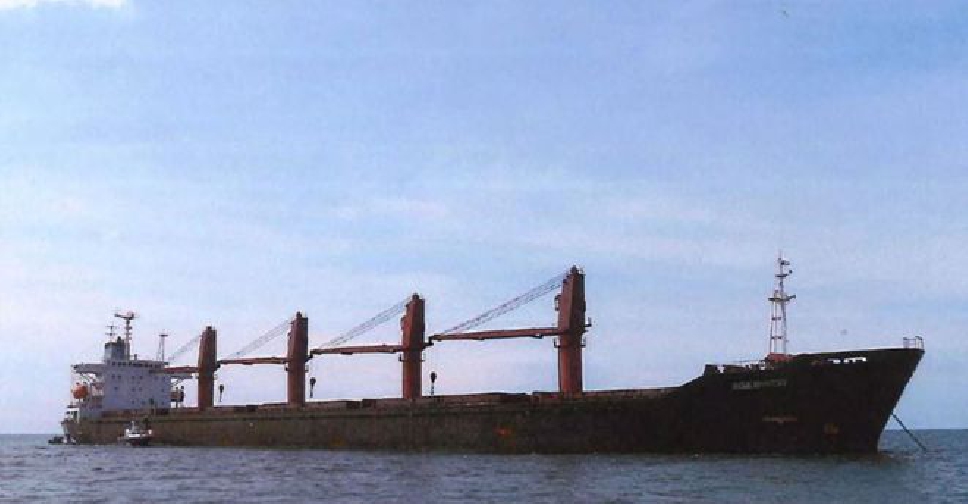 AFP
The USA has punished North Korea for violating sanctions by seizing one of its cargo ships. 
They say the marine vessel, called Wise Honest, was being used to transport coal and heavy machinery.
Coal, which has been subject to a UN export ban, is North Korea's largest export.
It's the first time the US has seized a North Korean ship for not abiding by sanctions.