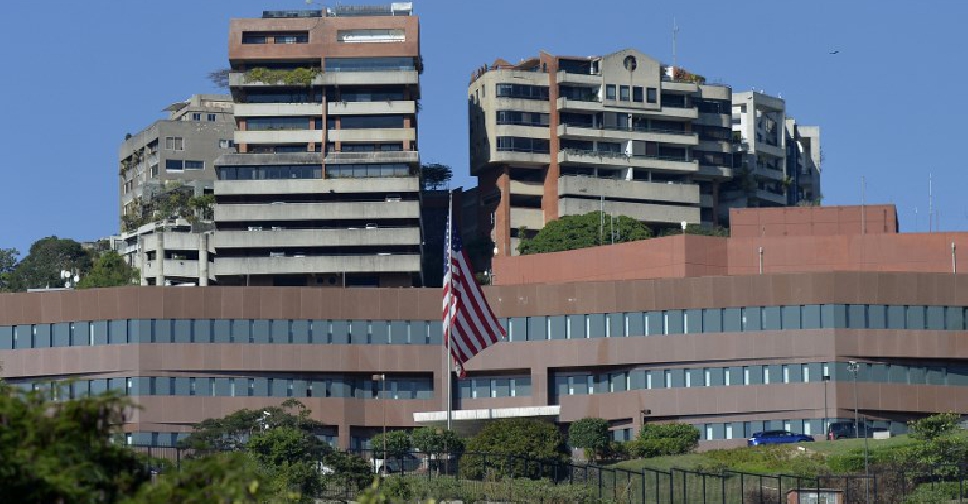 Luis ROBAYO / AFP
The United States is set to withdraw all remaining diplomatic personnel from its embassy in Caracas this week.
The US State Department made the announcement, citing the "deteriorating situation" in Venezuela, as well as "the conclusion that the presence of US diplomatic staff at the embassy has become a constraint on US policy".
It didn't specify the exact day when the personnel will be withdrawn from the South American nation.
This comes as Venezuela announced the suspension of all schools and business activities on Tuesday amid a continuing power outage.