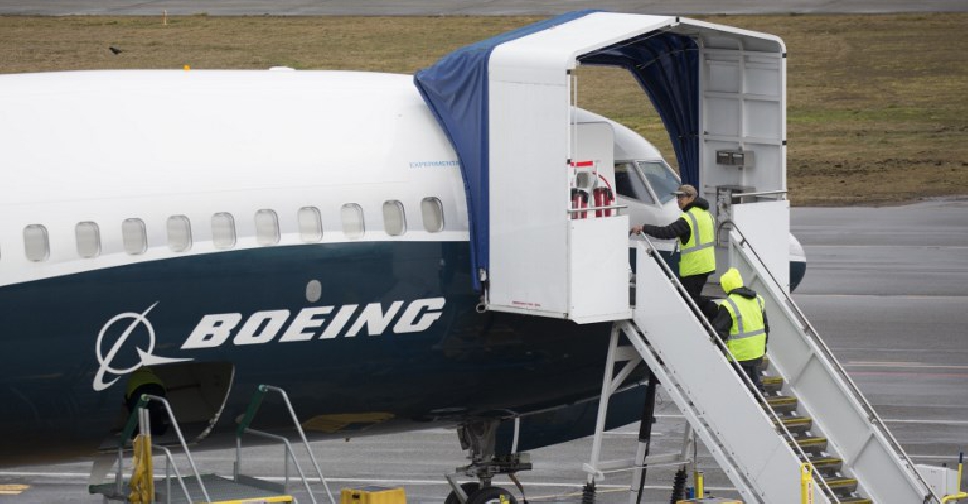 Jason Redmond / AFP
American pilots who flew the Boeing 737 Max had registered complaints about the performance of the jet months before the fatal Ethiopian Airlines crash.
According to media reports, most pilots mentioned issues with the aircraft's autopilot and the plane going nose down shortly after takeoff.
One pilot reportedly wrote that the Max 8 aircraft manual was "criminally insufficient".
The US regulator, the Federal Aviation Administration, has since grounded the entire fleet after investigators uncovered new evidence at the scene of the Ethiopian crash.
From Washington, Daniel Ryntjes reports: