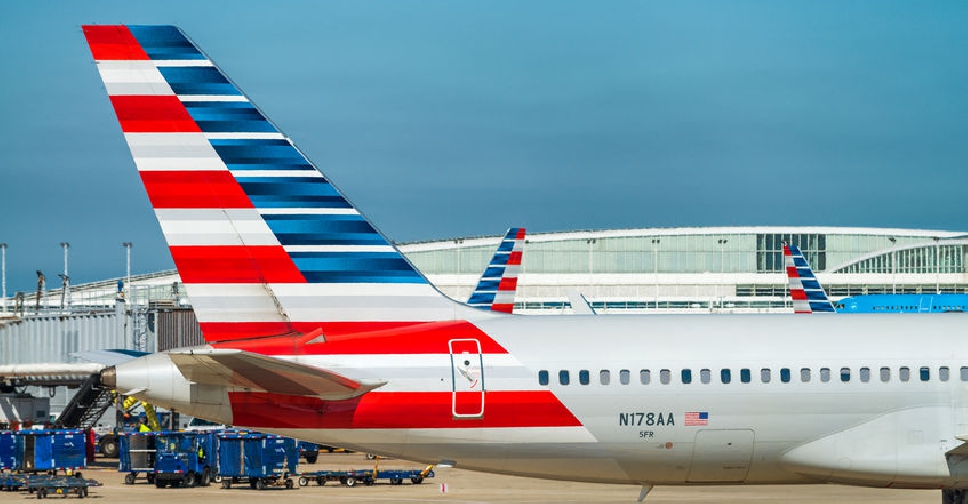 123rf
An American Airlines pilot was arrested for triple homicide at a Kentucky airport while passengers waited to board their flight.
Some travellers described it as "something you would totally see in a movie".
"It was very tense," another passenger added. "You could tell the employees knew something was going on."
Christian Richard Martin is accused of killing three people in November 2015.
In a statement, American Airlines said it was "deeply saddened" to learn about the allegations against Martin, who has been a pilot for PSA Airlines since January 2018.