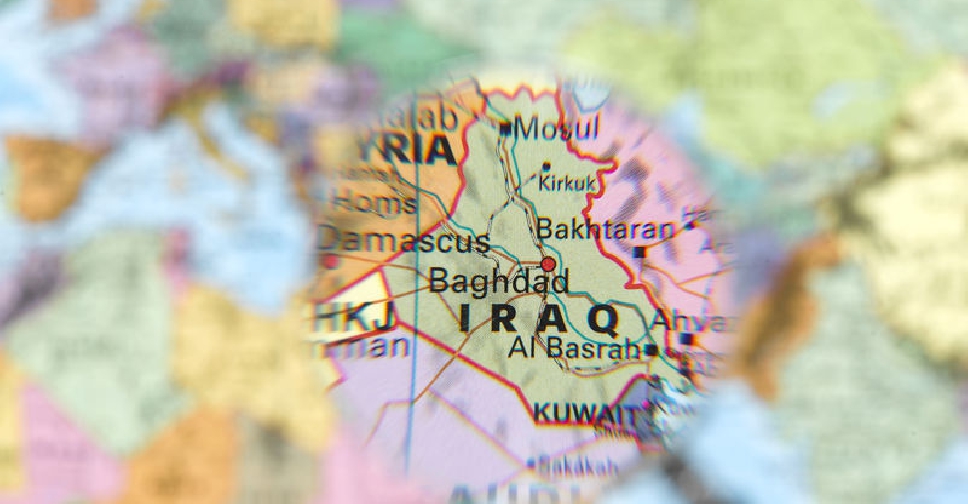 Some US government employees from the US Embassy in Baghdad and its consulate in Erbil have been ordered to leave Iraq.
In a statement, the US State Department said: "Normal visa services at both posts will be temporarily suspended".
A US State Department spokesman said the decision to withdraw the staff was based on escalating tensions between Washington and Iran.
He, however, didn't give details on how many personnel were leaving.