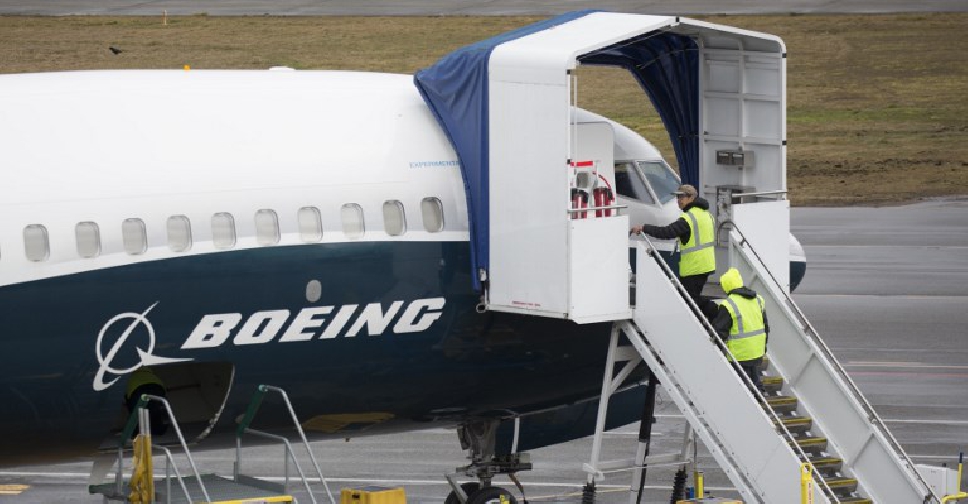 Jason Redmond / AFP
Boeing shares tumbled over 5 per cent by midday trading on Wall Street on Tuesday as a number of nations have grounded the company's 737 Max 8 jet. 
This follows Sunday's Ethiopia Airlines plane crash that killed all 157 people on board.
The United Kingdom and China are among those to ground these planes and the European Aviation Safety Agency is the latest body to suspend flight operations.
But the US isn't following suit. The Federal Aviation Administration said it would examine data from the crash and act on those findings.
William Denselow reports: