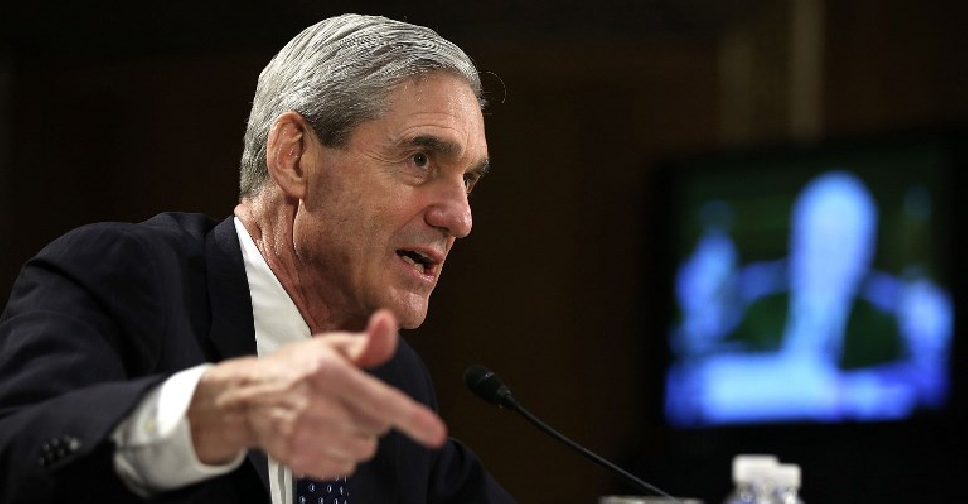 ALEX WONG / GETTY IMAGES NORTH AMERICA / AFP
US lawmakers are awaiting conclusions from Special Counsel Robert Mueller's report on Russia's role in the 2016 US election.
Attorney General William Barr, who claimed to have spent nine hours on Saturday studying the report, was expected to give Congress and the public a summary by the weekend.
During his investigation, Mueller brought charges against 34 people and three companies, with prison sentences for some of Trump's former aides.
Trump, who has frequently derided Mueller's work as a "witch hunt", remained uncharacteristically silent about the completion of the investigation.