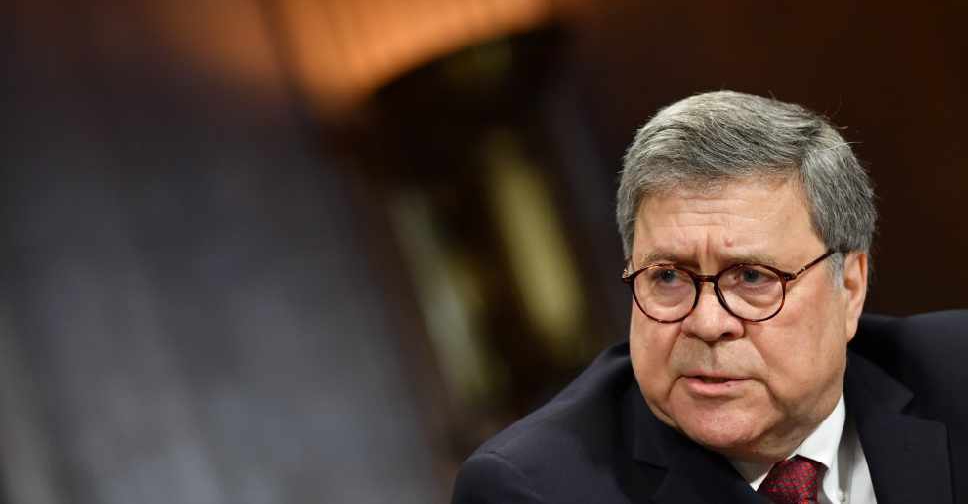 Nicholas Kamm / AFP
The United States Attorney General is set to defy the country's Congress by refusing to attend a hearing on the Russia inquiry.
William Barr says he will not testify to the House Judiciary Committee about his handling of the Mueller report into the alleged Russian interference in the 2016 US presidential election.
He's been criticised for his summary of the report, with opposition Democrats claiming the attorney general put a sheen over it that was favourable to US President Donald Trump.
Barr's refusal to testify raises the prospect that Barr could be held in contempt of Congress.
On Wednesday, the Attorney General gave a testimony to the Senate judiciary committee, who questioned him about the decision to clear Trump of charges of obstruction of justice.