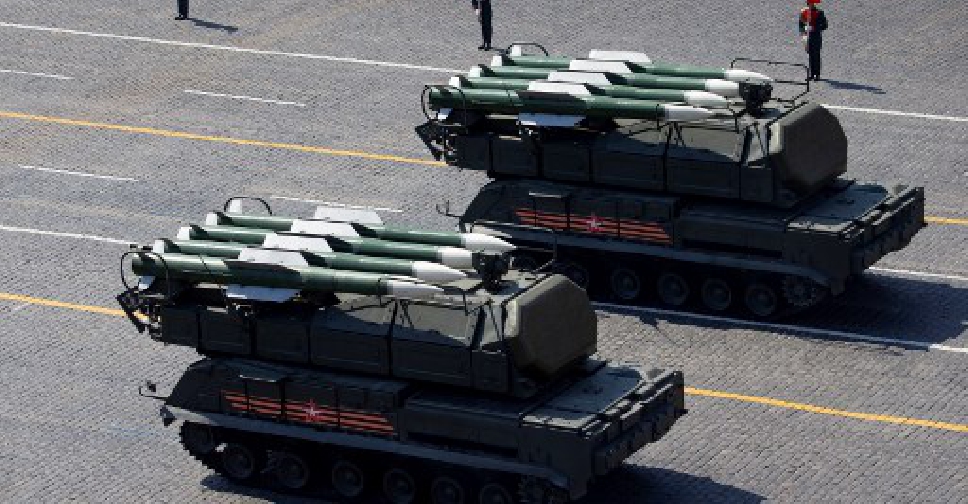 ALEXANDER ZEMLIANICHENKO / POOL / AFP
The USA could soon be selling a whole lot of arms to South Korea.
That's because the US State Department has approved a possible USD$ 314 million (AED 1.1 billion) of missile sales to the country.
South Korea wants to buy close to a hundred SM-2 missiles used by ships against air threats.
They're also interested in a dozen American guidance systems.
The Department of Defense has already delivered certification notifying Congress of the possible sale.