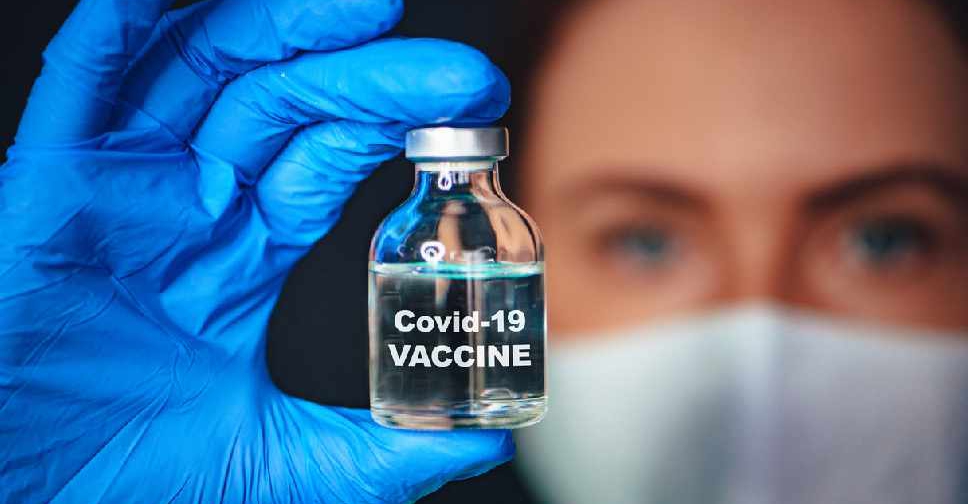 US regulators have authorised Pfizer-BioNTech's COVID-19 vaccine for use in children as young as 12 and said they could begin receiving shots as soon as Thursday.
This is the first COVID-19 vaccine to be authorised in the United States for ages 12 to 15.
Vaccinating younger ages is considered an important step for getting children back into schools safely.
US President Joe Biden has asked states to make the vaccine available to younger adolescents immediately.
In a statement, he hailed the authorisation as "a promising development in our fight against the virus".
"If you are a parent who wants to protect your child, or a teenager who is interested in getting vaccinated, today's decision is a step closer to that goal," he said.
The vaccine has been available under an emergency-use authorisation to people as young as 16 in the United States. The vaccine makers said they had started seeking full approval for the immunisation in people 16 and older last week.
Peter Marks, director of the US Food and Drug Administration's Center for Biologics Evaluation and Research, told reporters that states will likely be able to begin vaccinating 12- to 15-year-olds after an advisory committee of the US Centers for Disease Control and Prevention considers the expansion on Wednesday.
Most children with COVID-19 only develop mild symptoms or no symptoms at all. However, children are not without risk of becoming seriously ill, and they can still spread the virus. There have been outbreaks traced to sporting events and other activities for children in this age range.