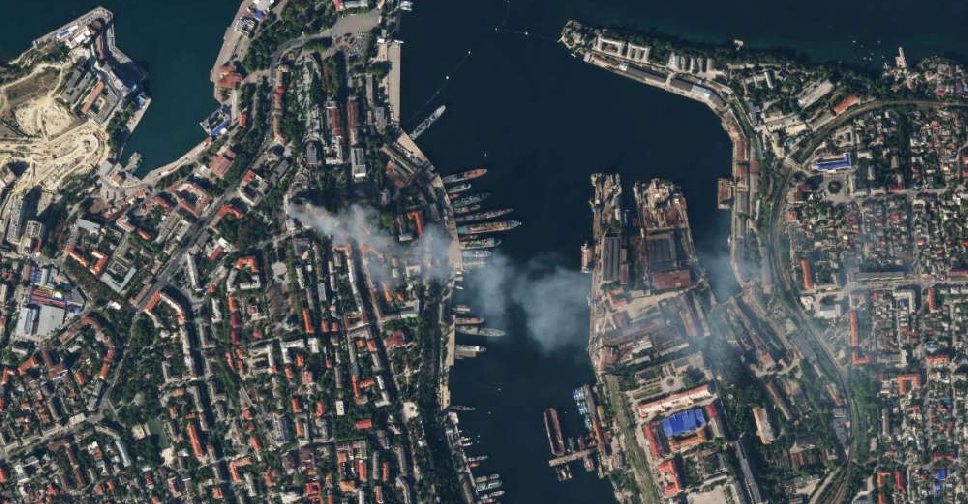 Ukraine's special forces said on Monday they had killed Moscow's top admiral in Crimea along with 33 other officers in last week's missile attack on the headquarters of Russia's Black Sea Fleet in the port of Sevastopol.
The Russian Defence Ministry did not immediately respond when asked by Reuters to confirm or deny that Admiral Viktor Sokolov, the commander of the Black Sea Fleet and one of Russia's most senior navy officers, had been killed.
Moscow-installed authorities in Sevastopol, however, were taking extra measures to address Ukraine's increased attacks on Crimea, a critical region providing a platform from which Russia has launched many of its air attacks on Ukraine in the 19-month-long war.
If confirmed, Sokolov's killing would be one of Kyiv's most significant strikes on Crimea, which Russia seized and annexed from Ukraine in 2014.
"After the strike on the headquarters of the Russian Black Sea Fleet, 34 officers died, including the commander of the Russian Black Sea Fleet. Another 105 occupiers were wounded. The headquarters building cannot be restored," Ukraine's special forces said on the Telegram messaging app.
It was not immediately clear how Ukraine's Special Forces counted the dead and wounded in the attack.
Reuters could not independently verify the report. Each side has at times exaggerated enemy losses in the war and says little about its own losses.