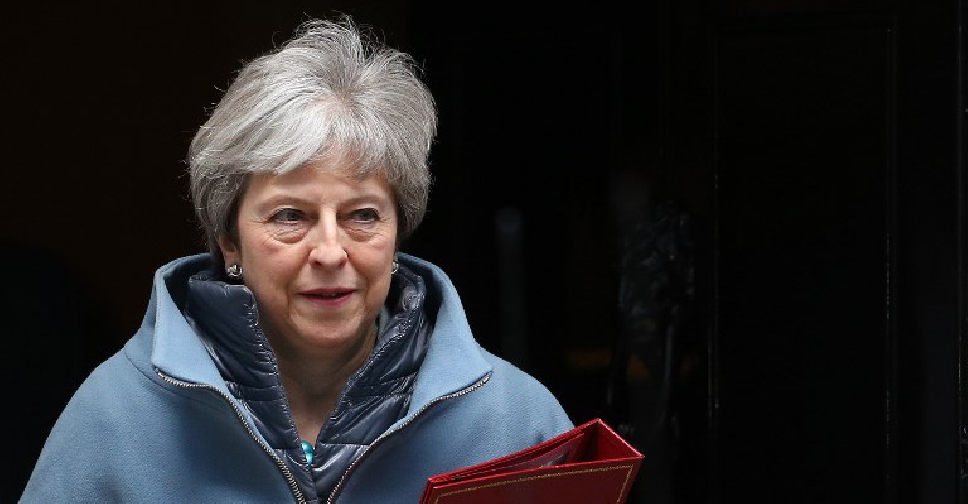 Isabel Infantes / AFP
The UK government says it's still working to pass the Brexit deal it agreed with Brussels - even after MPs voted to try and take more control of the process.
On Monday, lawmakers voted to seize the parliamentary timetable to attempt to find compromise solutions on Brexit that could pass the House of Commons.
Prime Minister Theresa May remains under growing pressure to step aside as she loses control of Britain's exit from the European Union.
But she continues to try and persuade MPs to back her Brexit deal - which may be voted on again on Thursday.
Health Minister Matt Hancock says it's a time for cool heads.