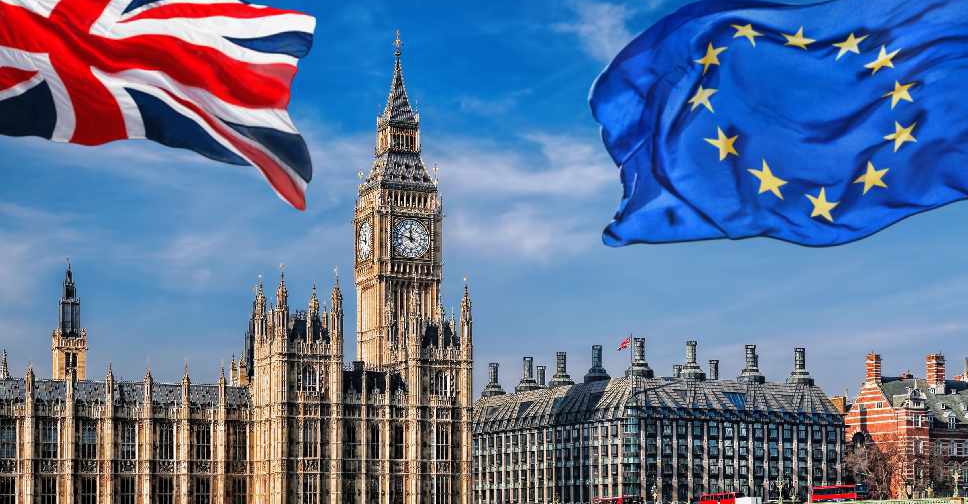 Tomas Marek/123rf
British MP's are set to vote once again on the Brexit deal agreed with the European Union by UK Prime Minister Theresa May.
However, they'll only be voting on the divorce terms of the agreement, not on the country's future relationship with the bloc.
It's after May chose to split it in order to get around a ruling on how many times MP's can vote on the same proposal, as her deal has already been rejected twice.
It remains uncertain whether it will be passed as the main opposition party, Labour, and the Northern Irish DUP party, which props up May's government, both said they'll vote against it.
The vote comes on the date that the UK was initially meant to leave the bloc, March 29.