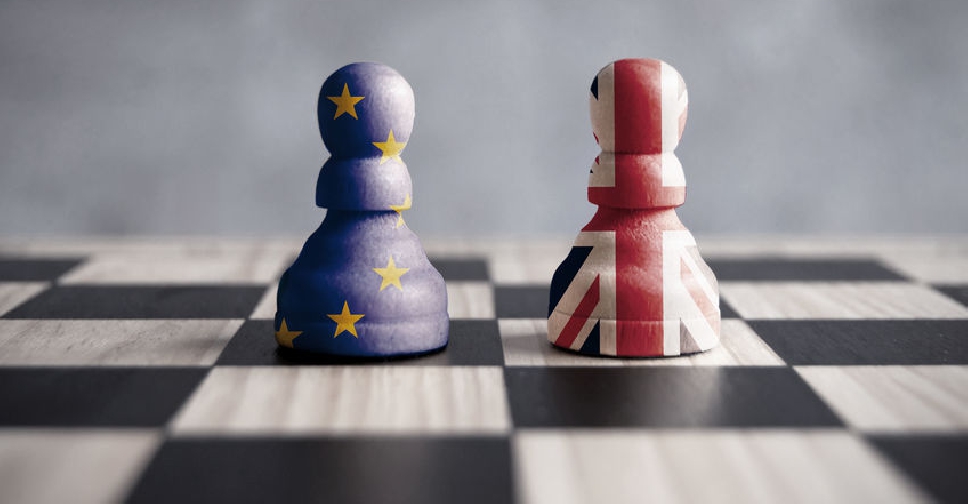 123rf
UK lawmakers will vote later on a series of alternative Brexit plans, in a historic development.
MPs have taken control of the Parliamentary process with the government's Brexit deal still not having been approved by the House of Commons.
Prime Minister Theresa May remains under growing pressure to step aside as she continues to try and persuade MPs to back her Brexit deal, which may be voted on again.
Labour MP Stephen Kinnock says the "indicative votes" process being run by MPs has been a long time coming.