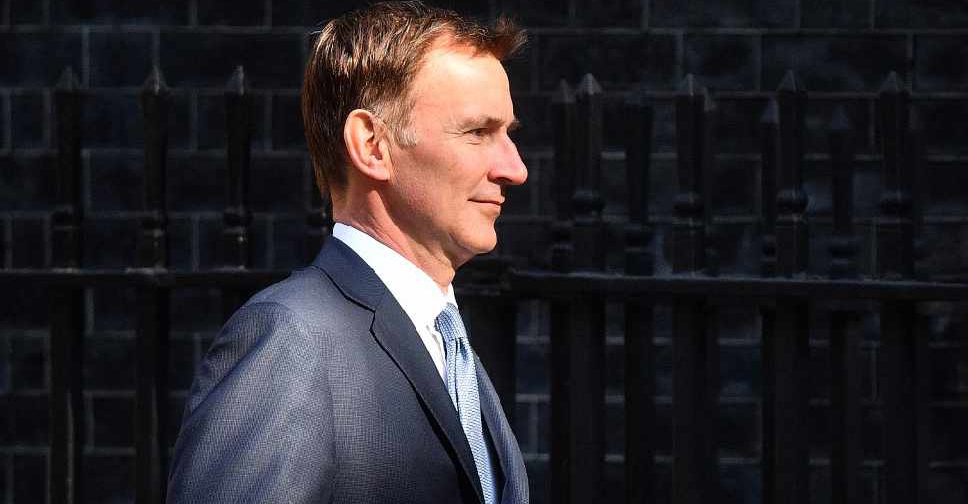 Daniel LEAL-OLIVAS / AFP
British foreign minister Jeremy Hunt on Tuesday said the draft withdrawal deal agreed by Prime Minister Theresa May with the EU in November needs to be renegotiated.
Adding that the Irish backstop could be changed, he said it would be "political suicide" to pursue a no-deal Brexit through a general election.
"Trying to deliver no deal through a general election is not a solution; it is political suicide," Hunt wrote in Tuesday's Daily Telegraph.
Hunt added that he would look for more time to secure a new Brexit deal if he replaced May.
"A different deal is, therefore, the only solution – and what I will pursue if I am leader."