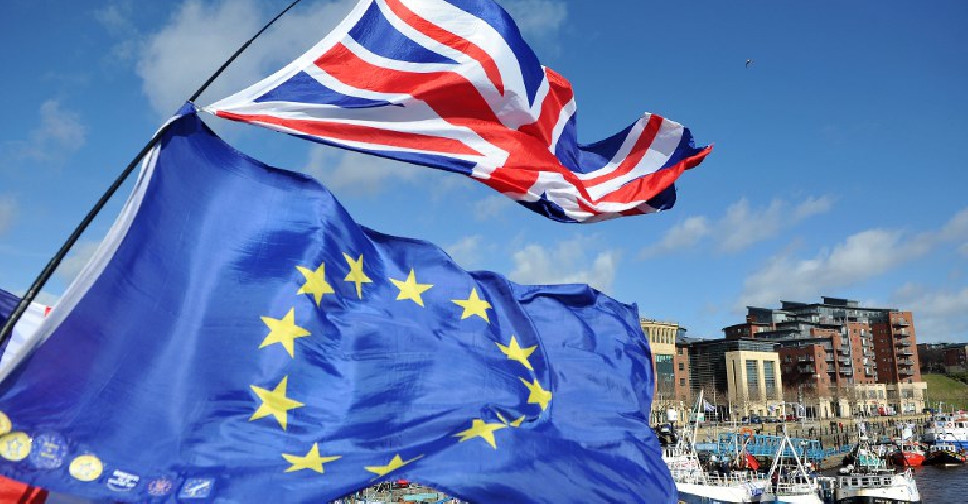 Andy Buchanan / AFP
UK Prime Minister Theresa May is holding talks with her cabinet on how to proceed with Brexit after a major intervention from the Speaker of the House of Commons.
On Monday, Speaker John Bercow said the government could not hold a new so-called "meaningful vote" on its Brexit deal - unless substantial changes were made.
May's expected to ask the European Union this week for a delay to the Brexit date currently scheduled for March 29th.
But Brexit Secretary Steve Barclay hopes it will be a short extension and that there will be a third 'meaningful vote' on the divorce deal agreed with Brussels.